A Healthier New Year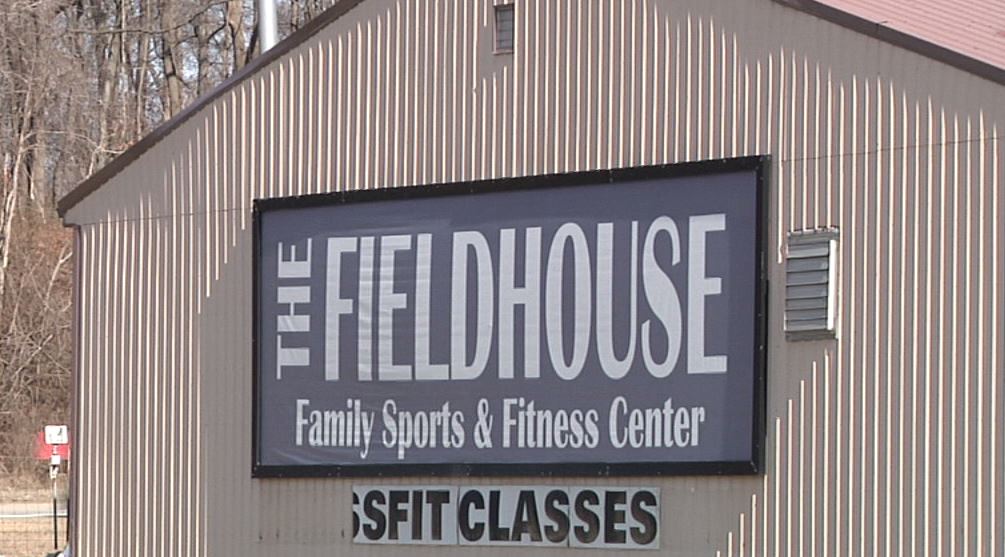 It's easy for someone to say I want to loose 25 pounds. It's harder to actually do it.
Those at the Fieldhouse said getting healthy is more than numbers on a scale. It's a connection between the mind and body. The Fieldhouse family now includes more than just the traditional gym. On their campus is One Body, a branch of Rehab and Associates and Dr. Katelyne doing holistic chiropractic care.
"Once they got their body clear of all toxins, once they rehab from that surgery. They are then able to be a different person. To get on the treadmill, to walk at an incline, to may be jog a lap with their son or daughter, grandchild people haven't done that for two years. maybe they feel maybe just the realization that I want to be here for another 30 years and if I don't start taking care of myself now I'm not," said Alainna Durfee.
Durfee said when people set fitness goals they need to be realistic.
"May be not even make it a weight goal maybe say I'm going to walk 8 laps on the indoor track at the Fieldhouse that's going to make them feel better whether they realize it or not. Then they will see numbers fall. Then they will see their clothes fit differently, but I don't want anyone to come in saying they want to loose a certain amount of pounds," explained Durfee.
Durfee said since Covid she's noticed that people want to get moving again and get out.