A Local 8 Year Old's Mullet is Being Put to the Test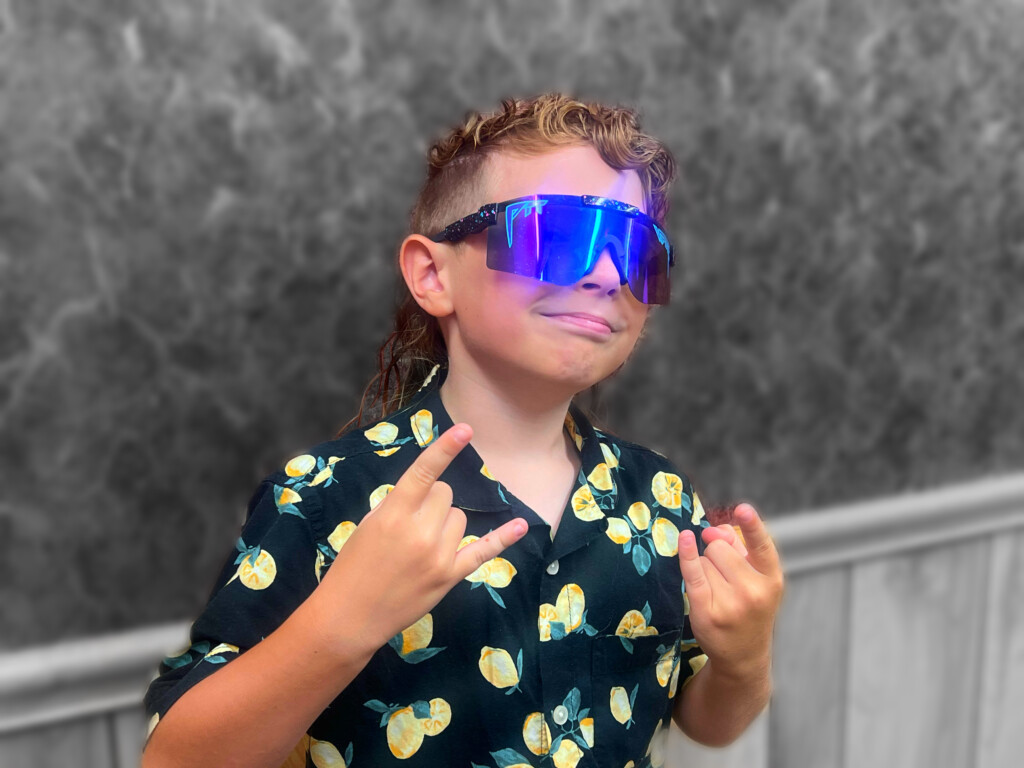 ZANESVILLE, OH – A local 8-year-old has spent two years letting his mullet flourish, and now his locks are being put to the test.
Leonidas Shook's hairdo is the definition of business in the front and party in the back, but it's epic all the way around. After entering the 2023 USA Mullet Championship, a national online competition that awards the most epic mullet, Leonidas got 2nd in the nation for the 5 to 8 age group and is now in the top 100.
"I'm actually really excited. It skyrocketed. We were at 500 and thought we were in the lead, but some kid was already way ahead of us. Then, it just skyrocketed and now we got second. We were really close to getting first, but second is good enough for me," Leonidas Shook, USA Mullet Championship Contestant said.
Leonidas needs the community's help and votes to confirm that he has the most epic mullet of all. He said if he wins the competition, the money will go towards his love for freeze dried candy and the remainder would go to help injured veterans.
"I would buy a freezer business and get all the product for it, and I would donate all the money that was left over to Wounded Warriors," Leonidas said.
Voting for this competition starts July 20th. Visit the USA Mullet Championship website to cast your vote.
Mullet Champ – Official Home of the USA Mullet Championships