AAA Gives Advice on How to Protect Virtual Learners from Cyber Theft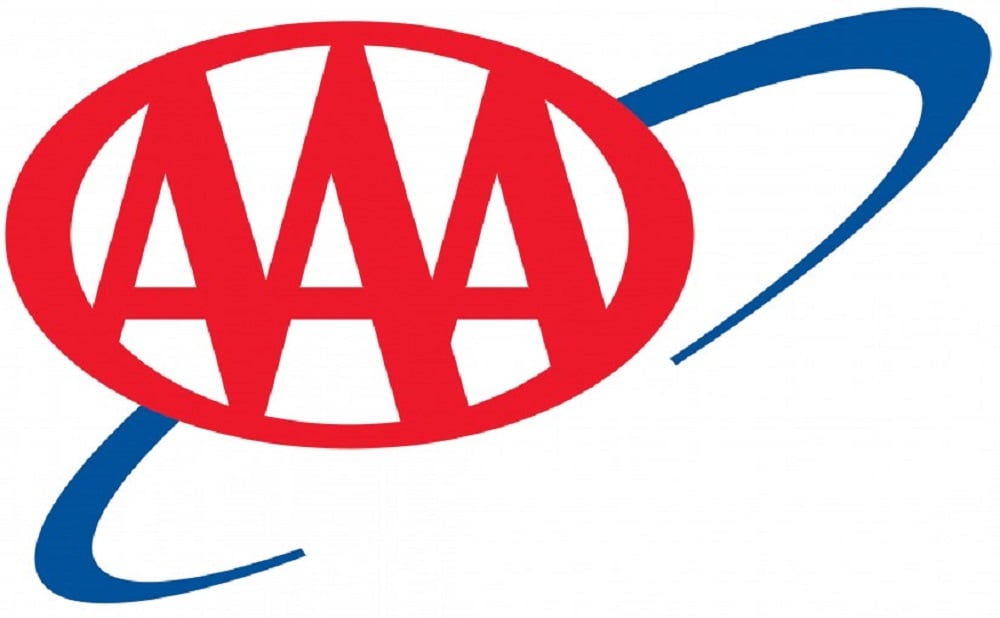 ZANESVILLE, OH – Many students are starting the school year fully or partially online. AAA offers advice to protect families from cyber attacks and identity theft as well as how to recover should this occur.
According to the University of Maryland a cyber attack happens every 39 seconds, or more than 2,000 times a day. Parents of students participating in virtual learning can be proactive against these attacks.
"So parents can help by really making sure that their student is set up with strong passwords. So make sure that the passwords for any accounts are 10 characters or more. Including a combination of upper case, lower case letters, numbers, and symbols. Also parents can make sure that their network is protected. So make sure that your network in general at your home is secured with a strong password," AAA Public Affairs Senior Manager Kimberly Schwind said.
Identity theft is a common form of cyber attack. Over 15 million people have fallen victim to identity theft. For consumers, home owners insurance may have some protection against identity theft.
"So check with your insurance agent to see if your insurance coverage offers any protection should identity theft occur. Many times you can actually add this as an endorsement to your insurance policy, and it will help you to reclaim your identity and recover the money. So you really need to make sure that you're talking with your insurance agent to see what your policy covers and maybe potentially adding an endorsement on to help protect yourself."
For more information on how to protect your personal information you can visit AAA's Identity Theft Protection page at www.aaa.com/idtheft.