Adulting 101 at MCLS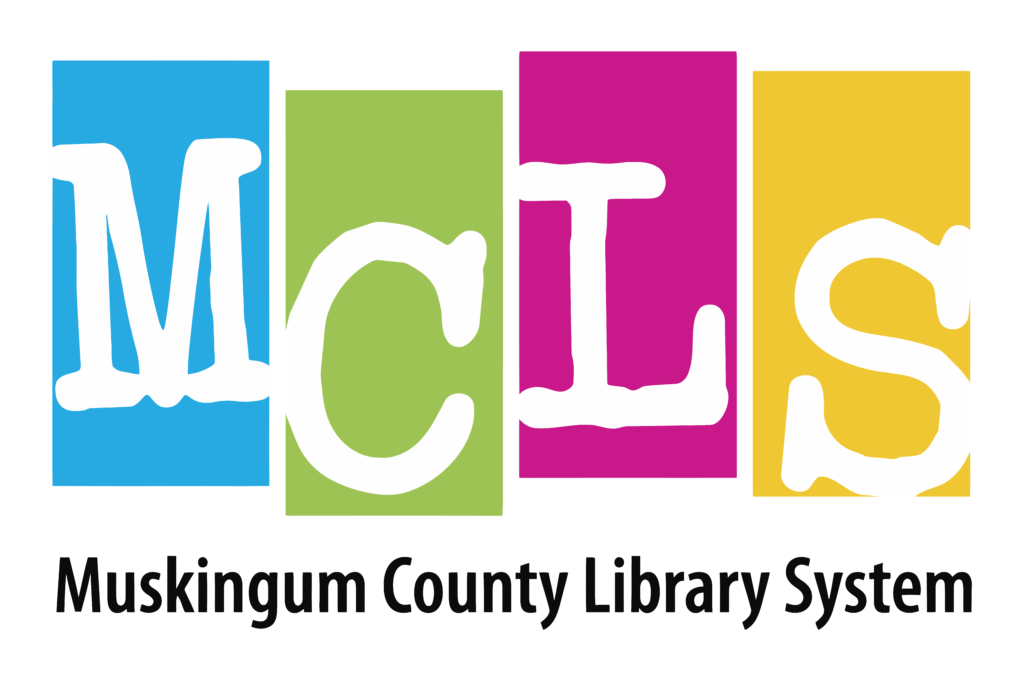 ZANESVILLE, OH — The Muskingum County Library System is shining some light on the basics of being an adult.
The John McIntire Library is hosting Adulting 101 all week with a variety of tasks that are essential to daily life. Assistant Teen Librarian Alyssa Fisher sat down to talk about this week long event and what the community can get out of it.
"Something that they can get out of this is skills and knowledge that will help them feel more prepared and confident to be able to approach day to day life as an adult." Fisher said.
The week long event started with how to get a job. The library hopes this will teach participants to feel more confident by providing tips on how to build your resume and how to interview. The rest of the week the MCLS will be hosting how to bank, budget, meal plan, and do laundry and sewing basics.
"Adulting is something that is common in society where people are like, "oh I did my adulting today". So, I wanted to bring that aspect and be able to give people skills that they may not have access to otherwise. Adulting each day is really difficult like you have to go out, you have to feel like, yes I'm a grownup, I know how to do these things, I can do these things, I can check them off my list," Fisher said.
The MCLS plans to host Adulting 101 events like this in the future. Be sure to look out for their newsletter or check their website for any upcoming events or activities at events.muskingum library.org