Andrew Hartsook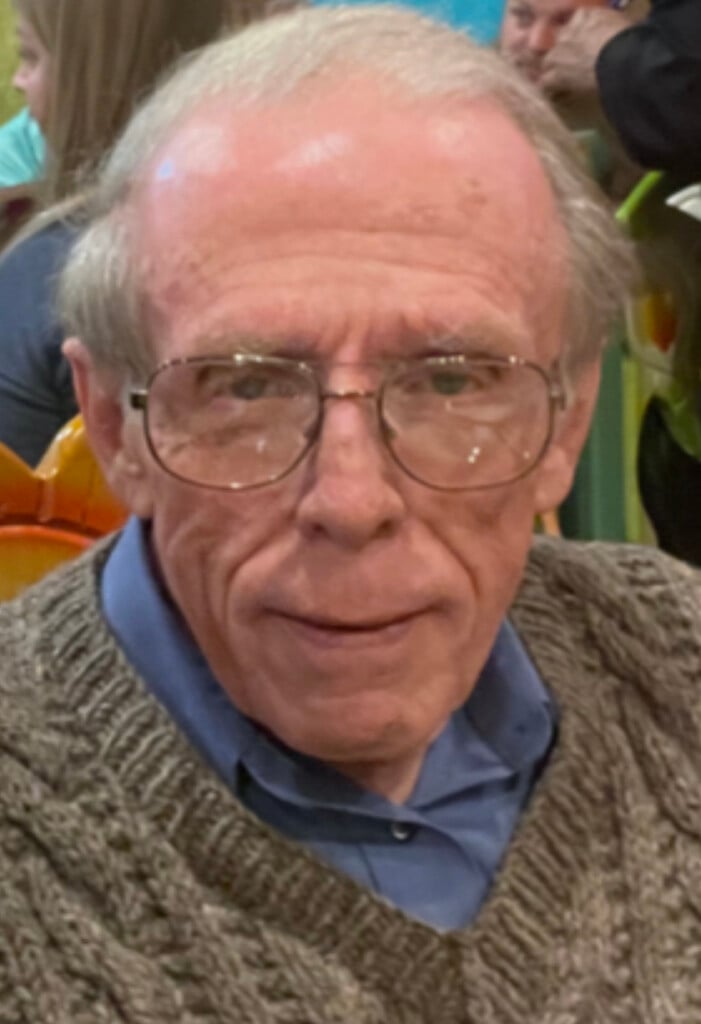 Andrew W. Hartsook, 76, of Zanesville, died at 4:00 P.M. on Thursday, August 31, 2023, at home. He was born September 28, 1946, in Zanesville, a son of the late Robert and April Hartsook. Andrew was a teacher for thirty-five years in the Duncan Falls education system, he was a member of the Christian Science Church and was a Veteran of the United States Army.
He is survived by his son Don (Phuong "Kim") Nguyen; four grandchildren, Mario, Isabella, Levi and Brandon; and one sister Jan (Will) Reyes.
A memorial service will be held at a later date.
A dignified cremation will be held under the direction of the BOLIN-DIERKES FUNERAL HOME & CREMATORY, 1271 BLUE AVENUE, ZANESVILLE.
To send a note of condolence: visit www.bolin-dierkesfuneralhome.com, follow us on Facebook, or call our professional staff at (740)452-4551.