Ohio Benefit Bank Closure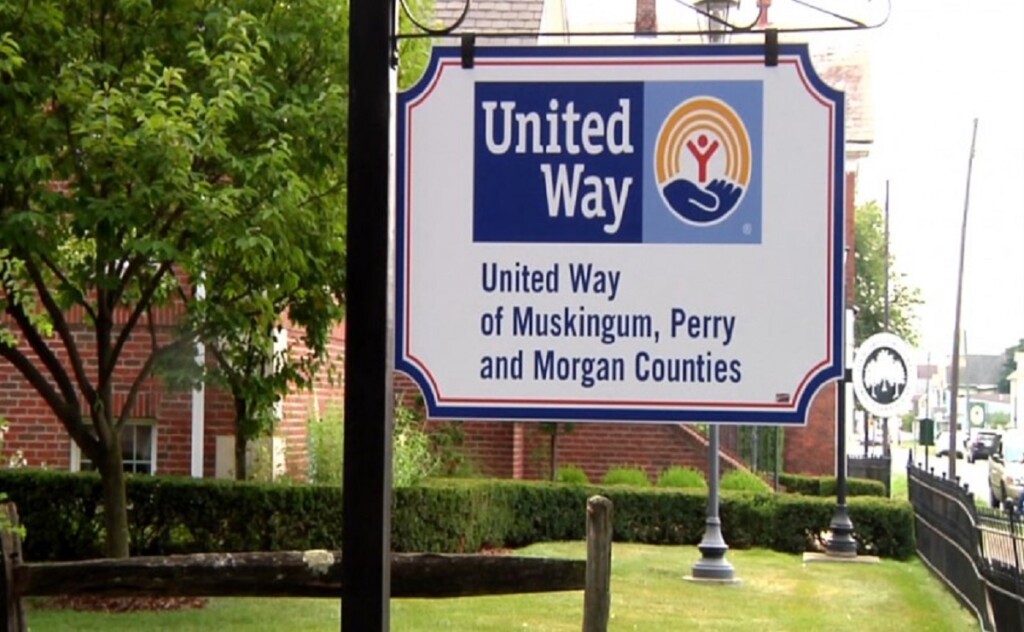 ZANESVILLE, Ohio- Starting on July 30th, the Ohio Benefit Bank software will no longer be in service.
Due to the closure, United Way of Muskingum, Perry and Morgan Counties asked their tax clients to make sure they have all their tax documents so they are able to file taxes next year.
Community Impact Director of United Way of MPM, Becky Clawson, said, "So what we are urging clients to do is take a look for that white envelope we gave you, make sure you have that, because the federal government put it in place a couple of years ago. We at least need your adjusted gross income to serve as next years security pen for your tax filing if we are going to e-file your return."
If you are unable to locate your documents, you can acquire them by going online onto the IRS' website, www.irs.gov, or by calling them, (800)-829-1040.
Clawson also mentioned, "If you don't have that envelope, or if you realize it has come up missing, what you'll need to do before we file your taxes next year, and I urge you to do this sooner than later because as employers file earnings and things like that its easier to track down your earning statements like that W-2 information and that kind of thing."
United Way of MPM is currently researching for a replacement software and says they will be providing a new tax filing software for their clients within the next 1-2 months. If you have any questions, you can contact United Way of MPM at (740)-454-6872.