BCI Investigates Fatal Shooting Incident in Byesville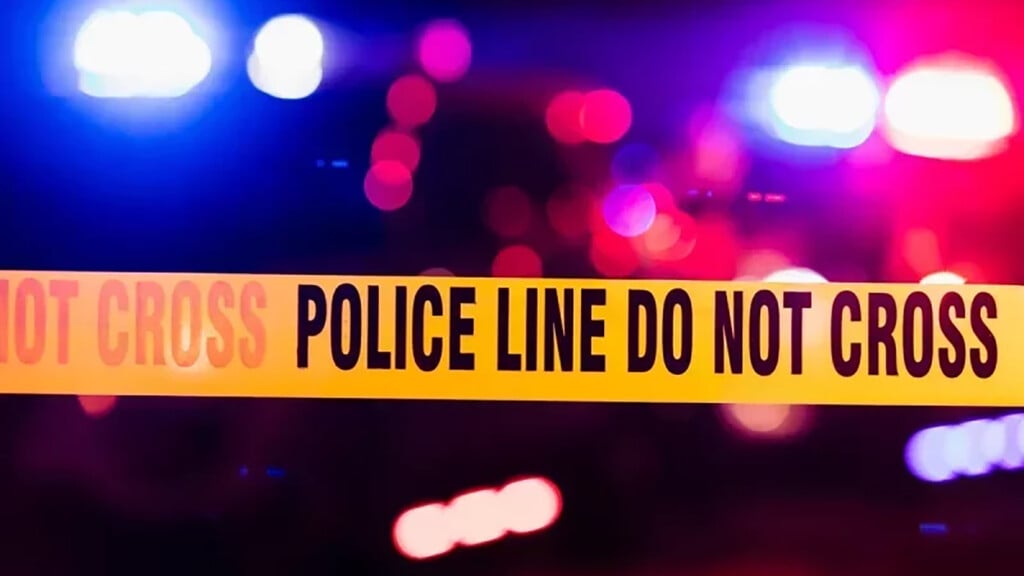 BYESVILLE, OH – The Ohio Attorney General's Bureau of Criminal Investigation is currently investigating a fatal officer involved shooting that occurred in Byesville. 
According to the Guernsey County Sheriff's Office, in the afternoon hours of Tuesday July 11th, the Sheriff's Office and Byesville Police Department were dispatched to a home on North 9th Street in Byesville in regards to a man making suicidal threats. 
Officers at the scene made contact and identified the man as 33-year-old Jeremiah Wise. 
The Sheriff's Office said that after several hours of negotiations with the Crisis Negotiation Team, Wise exited the home while continuing to speak with officers.
Officers at the scene say as Wise exited the home he waved a firearm in their direction and was shot. Wise was treated at the scene and then transported to a local hospital where he died from his injuries. 
The Sheriff's Office requested the BCI's aid in the investigation.