Betty Raffel-Dingey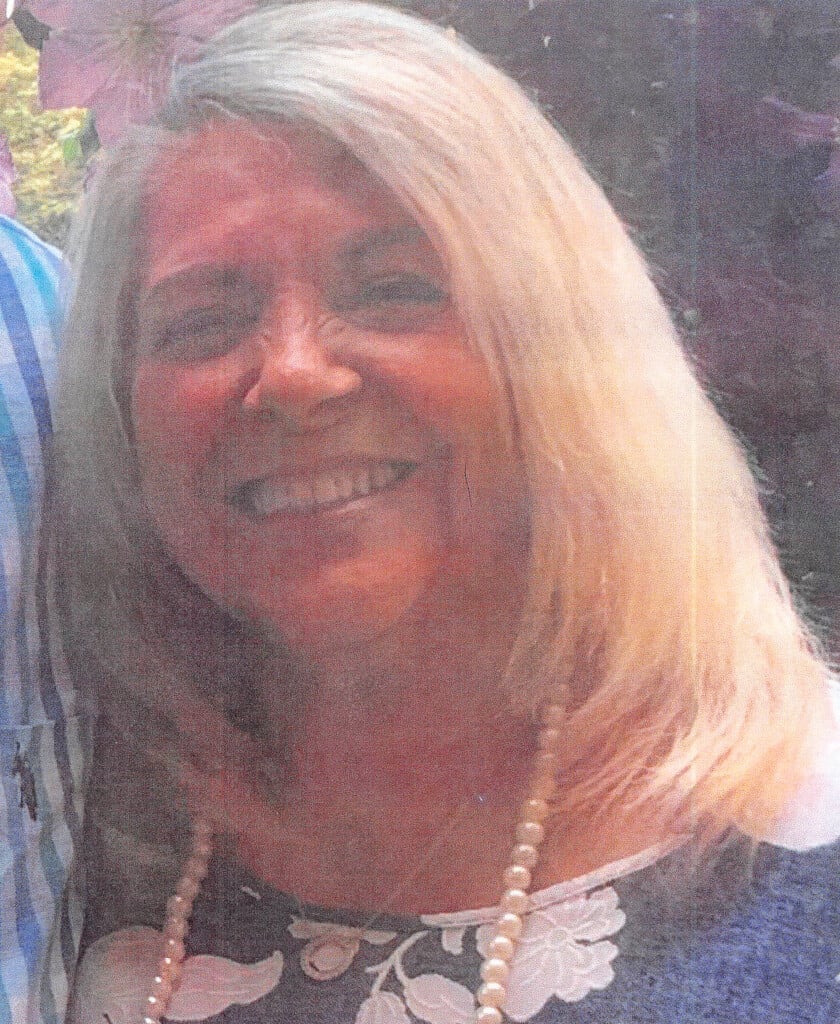 Betty Marie (Gary) Raffel-Dingey, age 68, was born in Columbus, Ohio on 03/12/1955 to loving parents Joseph T Gary and Neva (Cooper) Gary, died unexpectedly at her residence in Ashburn, Virginia on 07/17/2023.
In addition to her parents, she was preceded in death by the love of her life Charles C. Raffel Sr. (husband), amazing son Charles C. Raffel Jr., loving husband Robert Dingey, Arthur Searls (brother) and (sisters) Donna Forward, Bessie Hendricks, Elizabeth Ann Kerns, Mary Dobbins and Virginia Gary.
Betty is survived by her loving husband Roger Dingey (husband), loving daughter and son-in-law Neva McCague and husband Gary. Loving brothers Ronald Gary, Raymond Gary and Karen, Jack Gary and his wife Paula. Loving sisters Shlrley Pennington and her husband Bob, Susan Miller and husband Jerry, Esther Lanman and husband Carroll. Three stepchildren, and four step-grandchildren, and nine great-step-grandchildren, along with many nieces and nephews and great nieces and great-nephews. And a very special friend B.J. Myers of Delaware, OH.
Betty knew no stranger, heaven has gained the most amazing angel, till we meet again, love you.
Friends and family may call Friday, July 21, 2023 from 12:00 P.M. until time of service at 2:00 P.M. A graveside services will be held Saturday, July 22, 2023 at Glen Rest Memorial Estates, Reynoldsburg, Ohio.
All local arrangements have been entrusted to BOLIN-DIERKES FUNERAL HOME, 1271 BLUE AVENUE, ZANESVILLE.
To send a note of condolence or order flowers: visit www.bolin-dierkesfuneralhome.com , follow us on Facebook, or call our professional staff at 740-452-4551.