Bicyclist Injured in Accident in Coshocton County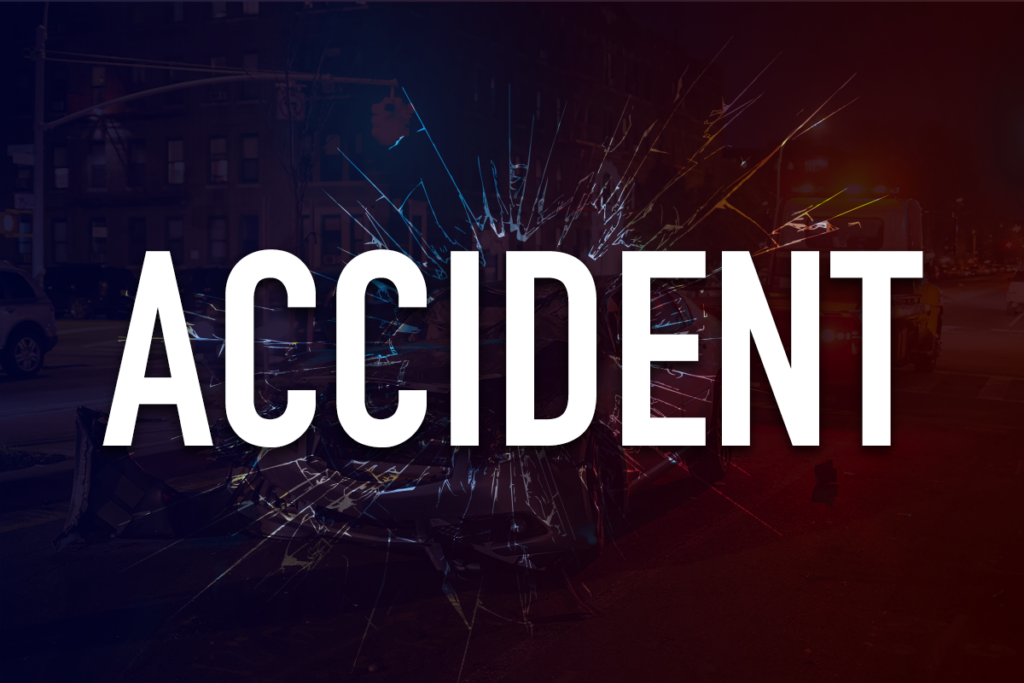 Authorities in Coshocton County  said a bicyclist was injured after being struck by a car.
It happened Friday just before 5:30 a.m. on State Route 643 at Township Road 220 in Crawford Township.
The Coshocton County Sheriff's Office reported that 22-year-old Diane Yoder of Fresno was riding her bike northbound on SR 643 when a vehicle being operated by 46-year-old Rhonda Raber of Fresno attempted to pass her.
Authorities said  Yoder was attempting to make a left turn on TR 220 when she was struck by Raber.
Yoder was taken by Baltic Fire to Mercy Hospital. Her condition is unknown at this time.
Raber was cited for improper passing.