Bid approved for project Cleanface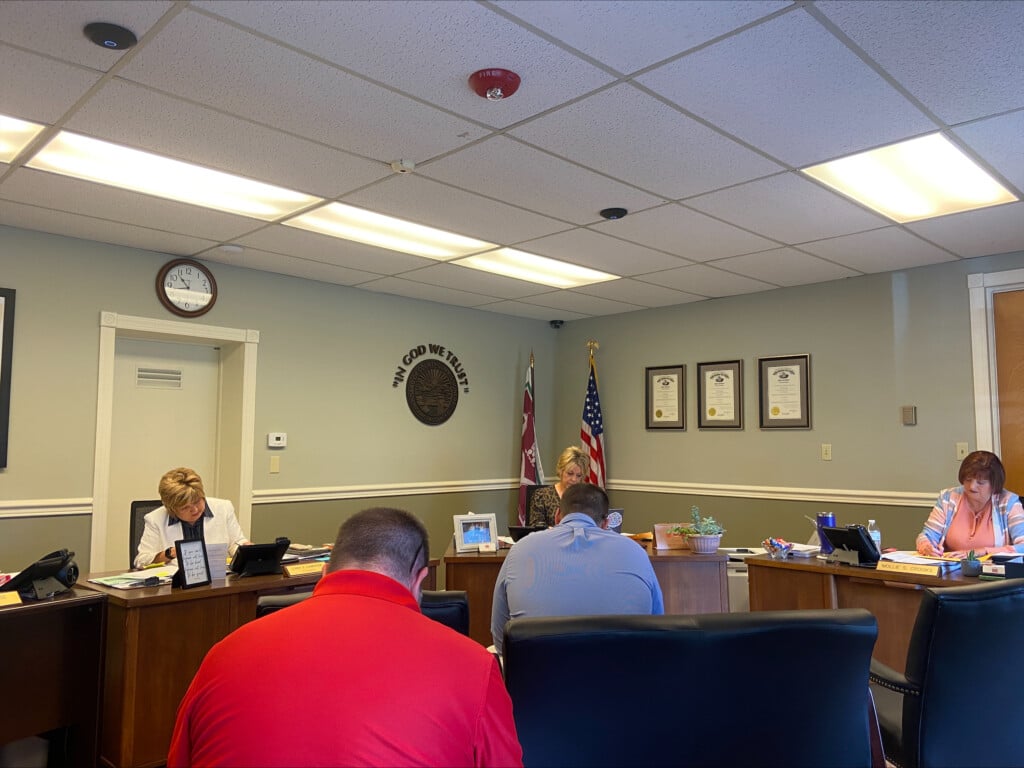 ZANESVILLE, OH- The Muskingum County Commissioners approved the bid for renovations to the fairgrounds' Cleanface restroom facility. 
Out of the two bids that were submitted, G & M Construction was the contractor awarded to complete the job. Their bid total was $319,755 dollars. 
Both companies that had made a bid were qualified and would have been a good choice to complete the project, but they ultimately decided to choose G & M Construction due to the company giving the lowest offer.
The project will be a complete interior renovation of the restroom facility. After the project is completed, it will be ADA compliant within the structure. They also plan to repair the concrete walkway, install automatic toilets, automatic hand dryers, and install new light fixtures.
The restroom facility being renovated is located in the back corner of the fairgrounds. It should be noted that this area will be cornered off for upcoming events.  
G & M Construction plans to start the renovation as soon as possible. They have a goal to finish by August 10, 2023, so the work does not interrupt this year's Muskingum County Blue Ribbon Fair.