Bids For a Possible HVAC Project at Avondale Were Rejected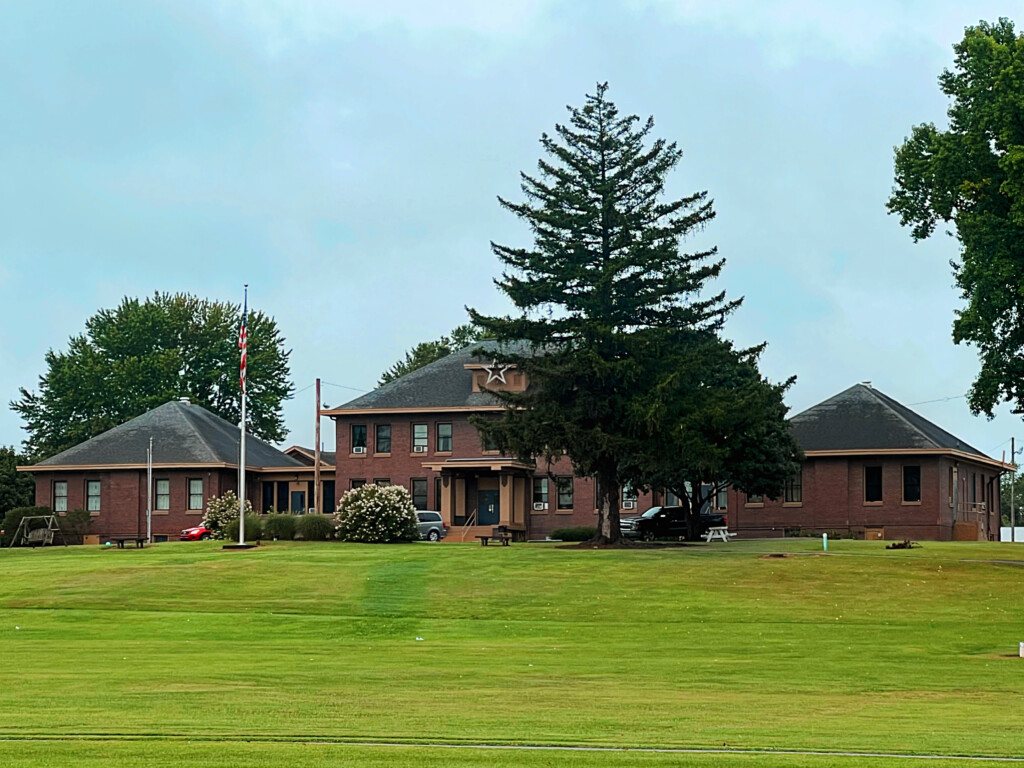 ZANESVILLE, OH – A Muskingum County Commissioners meeting was held today to discuss bids for a possible HVAC project.
Commissioners discussed the bids that were submitted for the expense of an HVAC refurbish at the Avondale Youth Center in Zanesville. The upgrade would provide advanced and efficient heating and cooling for the facility. The cost for this HVAC project would be over $700,000.
"There's constant upkeep and issues with the boiler in the winter. It's inconsistent temperatures throughout the facility. The amount of electric cost to cool it in the summer with the window air conditioners, it's just not an efficient thing and it's not a very good climate. We're just trying to improve the living conditions for the children at Avondale." County Administrator, Eric Reed said.
Two bids were proposed, including one from Advanced Heating and Cooling for a total of $824,908. The other was from GNM Construction for a grand total of $975,000. However, both of the bids were rejected.
"They were rejected because there's a 10% threshold of variants when you accept a public bid. These two estimates were both over that 10% amount." Reed stated.
The project is now under review. It's to be determined if the price of the project will be adjusted.