Big Brothers Big Sisters Plans Tailgate Fundraiser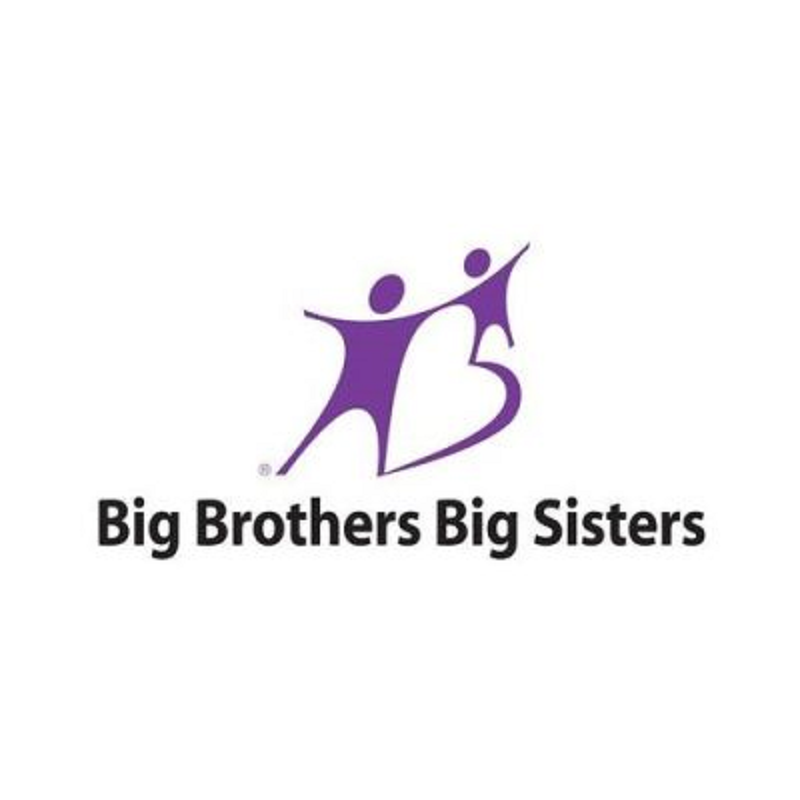 ZANESVILLE, Ohio – As Ohio State prepares to play "that team up north", a local organization is planning a fundraiser event. Big Brothers Big Sisters of Zanesville, will host a Buckeye Pep Rally next month.
Jenni Masterson, Executive Director of Big Brothers Big Sisters, says the event will feature food, games, and an auction.
"It's a Buckeye style tailgate, where we have tailgate food. We have games, we have raffles, we have a wine pull, we have 50/50s. We also have our big Reverse Raffle, which we are selling tickets for right now. We only sell 200 tickets and actually one is raffled off at the event and one is auctioned off at the event. Theres 23 chances to win one hundred to five thousand dollars."
All proceeds from the event, held on November 22, will benefit Big Brothers Big Sisters programs in Muskingum, Morgan, Noble, and Guernsey counties.
"The funds support our lunch buddies program, which is always during the school year. We have nine of those programs where bigs can meet with their littles on their lunch hour at a school. We also have community based matched program–a traditional program where a mentor meets with a child two times or more a month; and they just hang out."
For more information or to purchase tickets for the Buckeye Pep Rally, contact Big Brother Big Sisters located on North 7th Street in Zanesville.