Big Brothers Big Sisters Wrap Up a Prosperous Year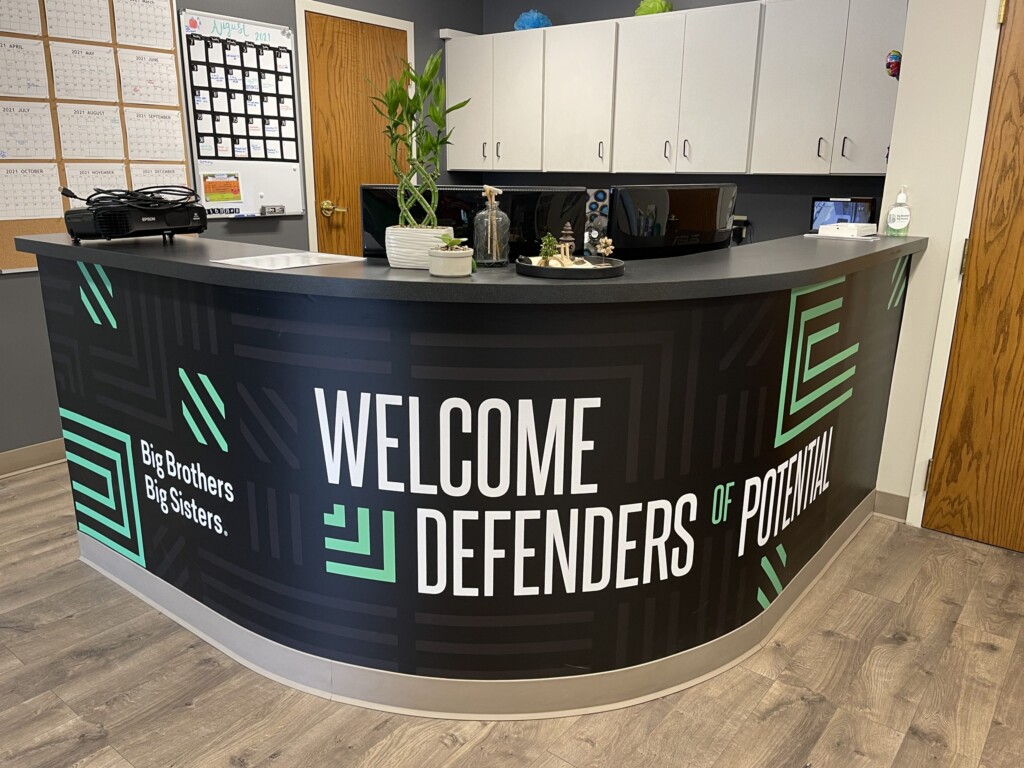 ZANESVILLE, OH – Big Brothers Big Sisters of Zanesville expressed a little gratitude to their phenomenal volunteers after a year of great success.
Yesterday evening, Big Brothers Big Sisters held their annual Volunteer Appreciation Dinner. The meal was a way to say thank you to all the businesses that sponsor the agency, and their numerous volunteers who contribute their time to mentor kids. BBBS also awarded their honors and scholarship winners.
"I don't have words for people who have a heart to give and that volunteer their time to provide services to the community year in and year out. There are people out there in our community that have been giving their all since they've been active in our community. To be able to highlight some of those really awesome people is definitely a privilege." Katie Mainini, BBBS Executive Director said.
The 2022/2023 year for Big Brothers Big Sisters was prosperous. 249 more kids were served this year compared to the previous year, and they couldn't have done it without their outstanding volunteers and supporters.
"To play on the word 'big', it was definitely a big year here. We had a record number of children served. To put it in perspective, in 2021 we served 244 kids, and then in 2022/2023, we were able to serve 493 children. That's just huge."
For more information, or if you'd like to volunteer for Big Brothers Big Sisters, visit the BBBS website.