BikerFest weekend rolls into Muskingum County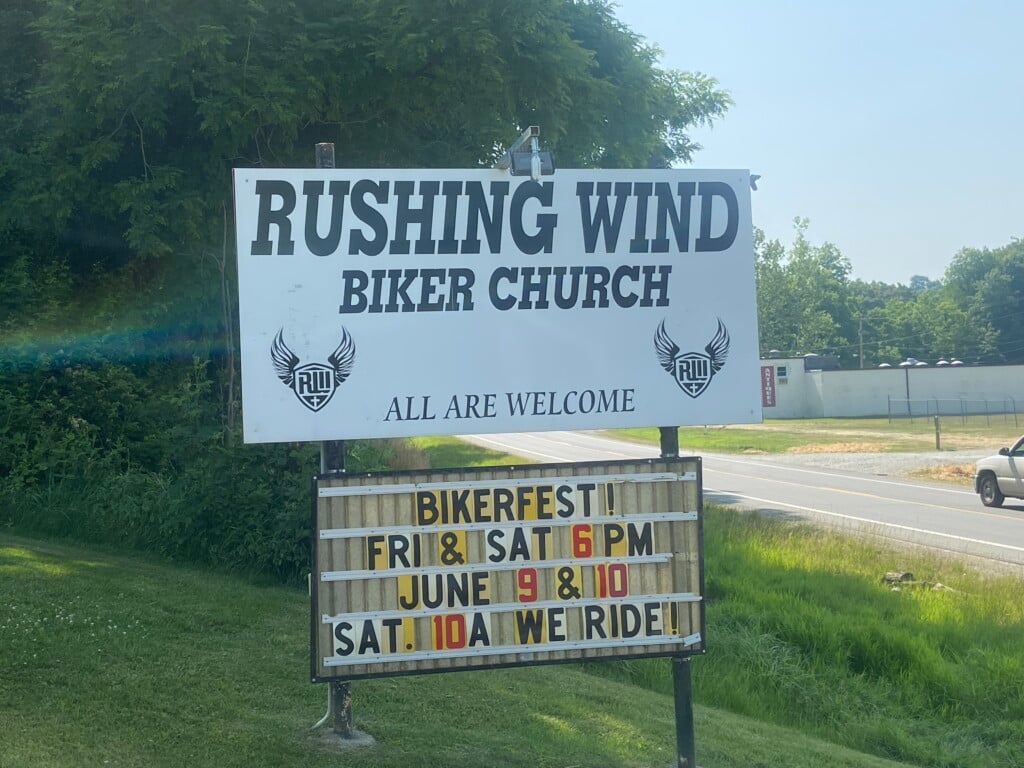 ZANESVILLE, OH- The Rushing Wind Biker Church is holding their 21st annual BikerFest Weekend and everyone is welcome.  
Friday night will kick off at 7 p.m. with music and a church service honoring local veterans and heroes. Soup beans and corn bread will be provided for guests immediately following the service. 
"We're real excited about the motorcycle community once again coming in here in Zanesville, inviting Zanesville, the Muskingum County and the surrounding areas to come not only just to see the motorcycles but to honor our heroes of law enforcement, pastors, EMTs, firemen. We're going to honor others that will be coming in and just recognize them for the great works that they do in the community," said Michael McGuire pastor of the Rushing Wind Biker Church. 
Saturday morning at 9 a.m. they'll be having a breakfast for all bikers, followed by the Shake Your Bootie Ride To Heartbeats. After that, there will be a Bike Blessing at Finks H.D. at 12:30 p.m. followed by another free meal from 5 p.m. until 6 p.m. 
"The reason why we put on BikerFest Weekend is to bring the camaraderie of the local bikers together and hopefully the community will see that we're doing some great things, not just here but a lot of times you see a group of bikers that are out riding, chances are they are probably going to a charity ride and to bless others," said McGuire. 
From 6 p.m. until 7 p.m. on Saturday night, biker registration will begin, if you register you will receive a free T-Shirt. At 7 p.m. they will be having their final service of the weekend. Water Baptism will be available following each service.