Bradley Johnson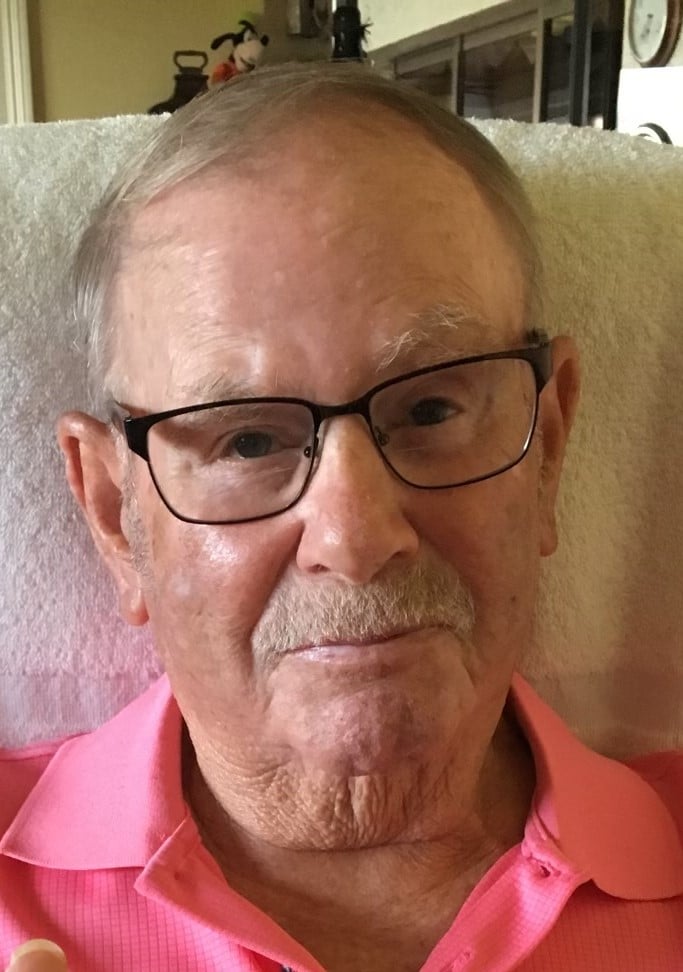 Bradley "Brad" Johnson, 90, of Naples, FL, formerly of Zanesville, died 8:37 PM, Sunday, September 17, 2023, at his summer home in Zanesville. He was born Sunday, September 3, 1933, Westchester, NY, the son of Okey H. Johnson and Marjorie S. (Friedmann) Johnson. He married Sandy M. (Moyer) Johnson who survives.
Brad was a 1952 graduate of Philo High School and attended Muskingum College. He served his country as a member of the United States Naval Reserve. He was co-owner/operator of Clay City Beverage Company, the Pepsi-Cola Distributors for Southeastern Ohio, for over 37 years.
He was a member of Honor Lodge, Free & Accepted Masons of Ohio, Valley of Cambridge Scotch Rite, Aladdin Shrine Temple, Zavi Shrine Club, United Commercial Travelers, Zanesville Country Club and Foxfire County Club in Naples.
Brad was a very civic minded man, and was instrumental in the creation of the Muskingum County Welcome Center. He served on the boards of Six County, Inc., Zanesville Jaycees, Good Samaritan Hospital, Good Samaritan Foundation, and Chairman of the Muskingum County Welcome Center. He was a loving and caring husband, father and grandfather.
Brad is survived by his wife of the home, Sandy Johnson; two daughters, Barbara (Pat) Allen and Shelly (Brodie) O'Connell; one step-son, Larry (Sherry) Davis; nine grandchildren; numerous great grandchildren; several great-great grandchildren; one niece, Margie Johnson Fairall; one nephew, Chase (Jane) Johnson; a special cousin, Gay Sideris and several close friends, Andrew Bryan, Carol Bryan, Betsy Beach, Gary (Becky) Clifford, Bruce (Denise) Brill, Ken (Anne) Ryan and Tom (Janet) Lallathin.
In addition to his parents, Brad was preceded in death by four sons, Kerry Johnson, Bradley "David" Johnson, William "Bill" Johnson and Christopher Johnson, I, and his brother and sister-in-law, Richard O. "Dick" & Jane Johnson.
The Johnson Family would like to thank Dr. Doug Myers, Dr. Shyamal R. Bastola, Dr. Tyrone Medina, nurse, Courtney Huhn, Genesis Radiology, Shrivers Hospice, their nurses and staff for all the care given to Brad during his illness.
Memorial contributions may be made to the Bradley Johnson Scholarship Fund, C/O Zane State College Foundation, 1555 Newark Road, Zanesville, Ohio 43701, in Brad's memory. To sign the online guestbook or leave a personal note of condolence please visit www.hilliscombsnestor.com