Bubenchik Wins Senior Classic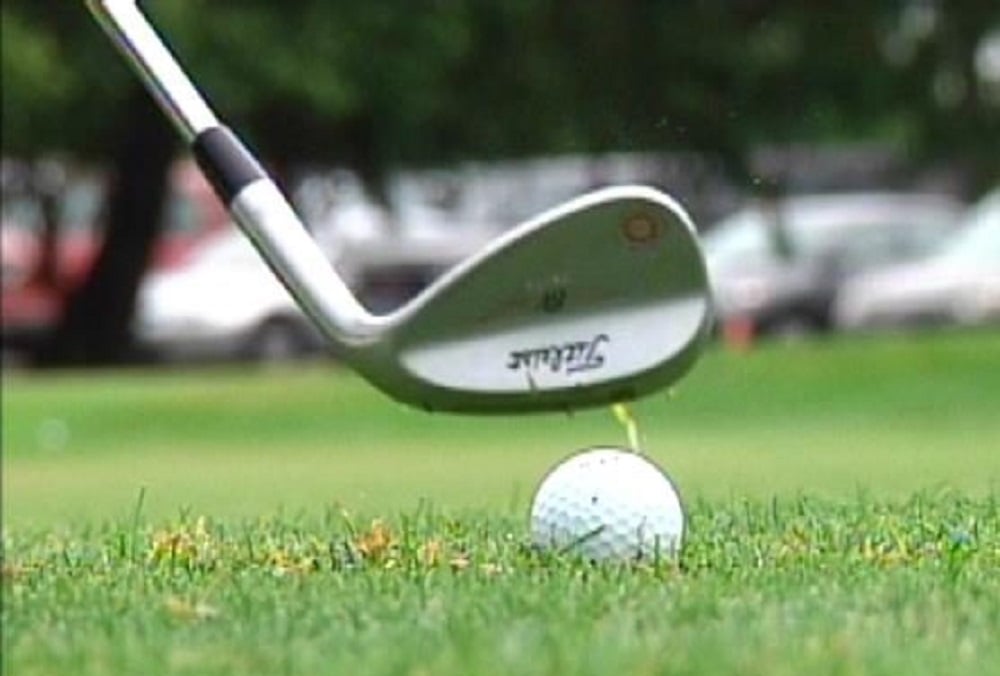 It took a one hole playoff on the 18th hole to decide a winner of this year's Zanesville Seniors' Classic at the Zanesville Country Club.
Rich Bubenchik, of Norwich, defeated defending champion Miles Cumberland of Dublin at the event. Bubenchik shot a 146 over the 36 hole two day tournament.
Three Zanesville residents rounded out the top five Paul Christopher shot a 73 and a 74 for a 147 total, while Mike Bennett shot a 72, and 75 over the two days. Jim Spargrove finished in fifth with a 149 over two days.