Catholic Social Services 24th Annual Golf Scramble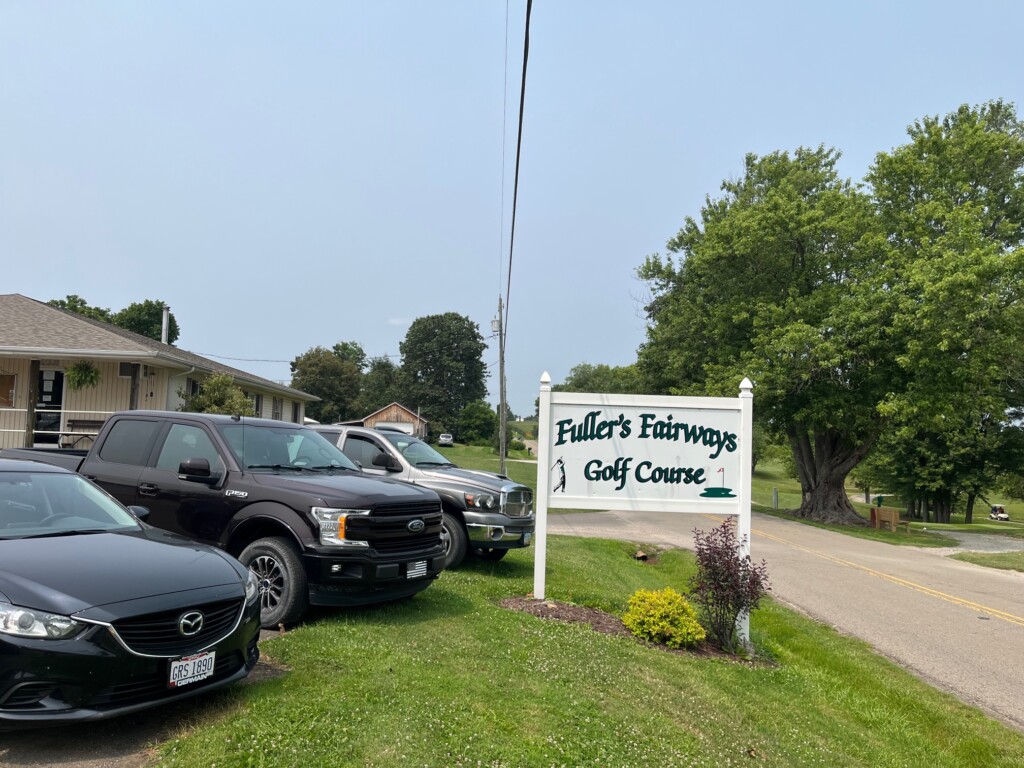 ZANESVILLE, OH – Catholic Social Services will be hosting their 24th annual Golf Scramble at Fuller's Fairway on Friday August 4. 
The golf scramble is set to tee off at 12pm and will feature first and second place prizes but also a twist. Regional Director Dave Desender explained that it's a lottery draw.
Every team is placed in the lottery for a grand prize of $500. The price for a four player team is $300 and it will cover the golfing, food, and the door prizes. 
The proceeds from the scramble will go towards the payee program Catholic Social Services offers. Desender explained the importance of this program.
"It serves seniors and disabled individuals who struggle with managing their finances to meet their needs." Desender said. "Or possibly if they're being exploited by others financially."  
The payee program ensures that the money is being used appropriately and gives the individuals some peace of mind. 
If you are interested in entering the scramble, you can contact Dave Desender at 740-452-5057 ext. 102.