Center Drive closure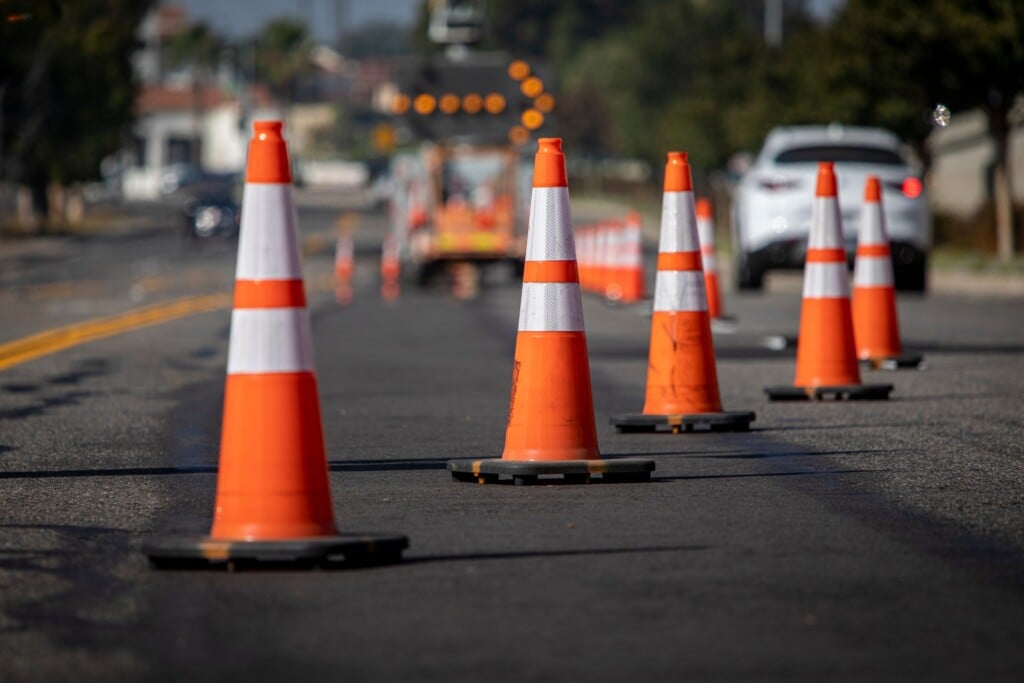 Zanesville, Ohio–The City of Zanesville is alerting motorists of an upcoming road closure.
On Wednesday December 21, the City's Sewer Maintenance Division will be installing a storm water line on Center Drive.
The road will be closed from Taylor Street to Rankin Drive.
Officials are asking motorists to use caution in work zones and use an alternate route if possible.