Chamber holds training sessions for local businesses.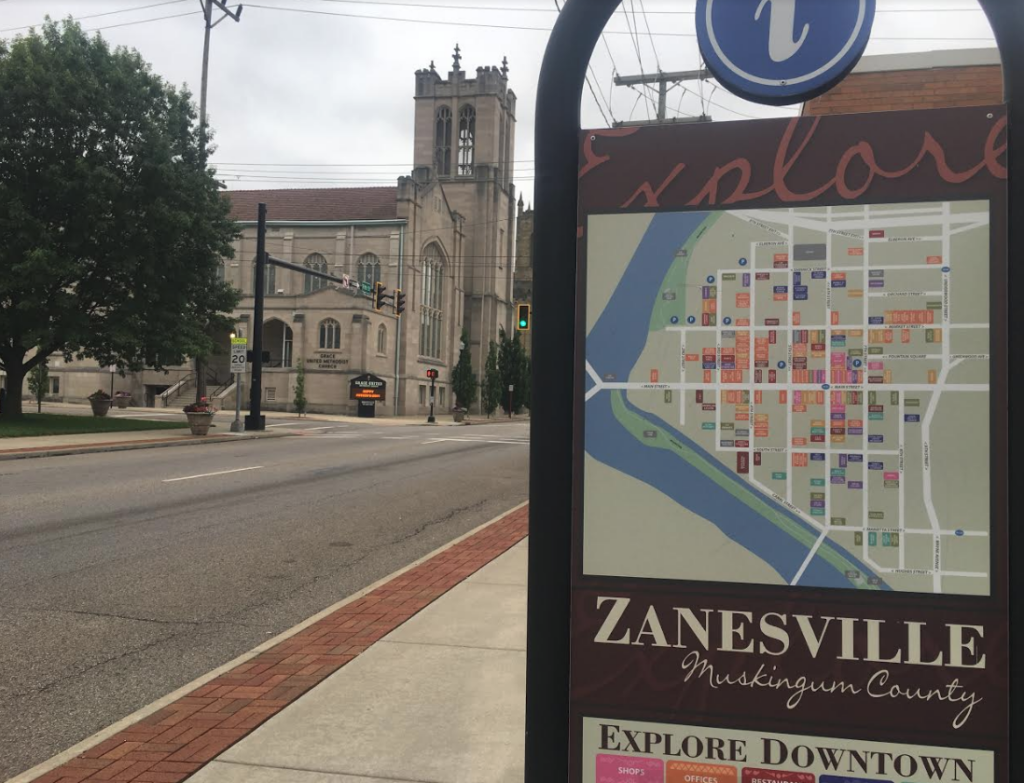 ZANESVILLE, Ohio – Zanesville Muskingum County Chamber of Commerce holds training meetings throughout the year.
President of Zanesville Muskingum County Chamber of Commerce, Dana Matz said these meetings offer an opportunity for local businesses to improve in a variety of ways. They get successful companies to come to these meetings, to teach smaller businesses how to be a better business.
Matz said, "It's an opportunity for our area businesses to improve and improve in different matters. Last week, we had Action Coach in and they were talking about how to run your business, how to let your business run when you're not there. They'll be coming back in July to talk about customer service and customer relations."
Expectations in the business world are constantly changing, and Matz said learning the newest trends can go a long way to making your business successful.
"As people and as businesses, lifetime learning is very important. Trends change, especially when you're talking with E-commerce, social media, those things are changing daily. The other training are equally as important because as we are hiring different folks to work at our business. We looking at up to five generations could be in the work place at one time, so how do you deal with all of those," said Matz.
To check out upcoming events and upcoming meetings, you can go to ZMChamber.com, and then click on events.