Charges Filed in Local Homicide Investigation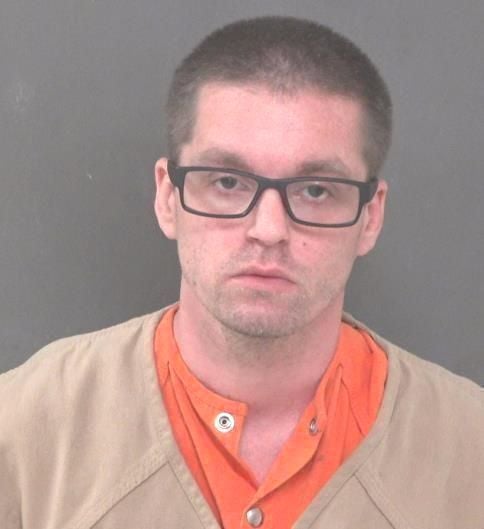 ZANESVILLE, Ohio – Muskingum County Prosecutor Ron Welch filed an aggravated murder charge Tuesday in relation to a homicide that took place Thursday, June 22, on Culbertson Road.
Muskingum County Sheriff Matt Lutz said 34-year-old, Cody Lee Moody was taken into custody on Monday, July 10 and jailed after being interviewed and booked.
Sheriff Lutz recounted the call from a resident to the sheriff's office that reported gunshots fired. 
"The resident and the deputies discovered that there was a male that had been shot and was deceased in the trailer. The male was identified as Tim Norris, by the resident and he did confirm that Norris lived there at the trailer with him. We did call in the Bureau of Criminalization to help us with the crime scene. Through their agents and our deputies and detectives on the scene, we did discover several pieces of evidence," Lutz said.
Evidence revealed that a gunshot had been fired from outside the trailer, which struck the victim. Lutz noted that the shooting was targeted and not random.
Moody has been charged with aggravated murder along with an unclassified felony and remains in jail on a $2m bond.
The case is still under investigation.