Christ's Table provides meals for Memorial Day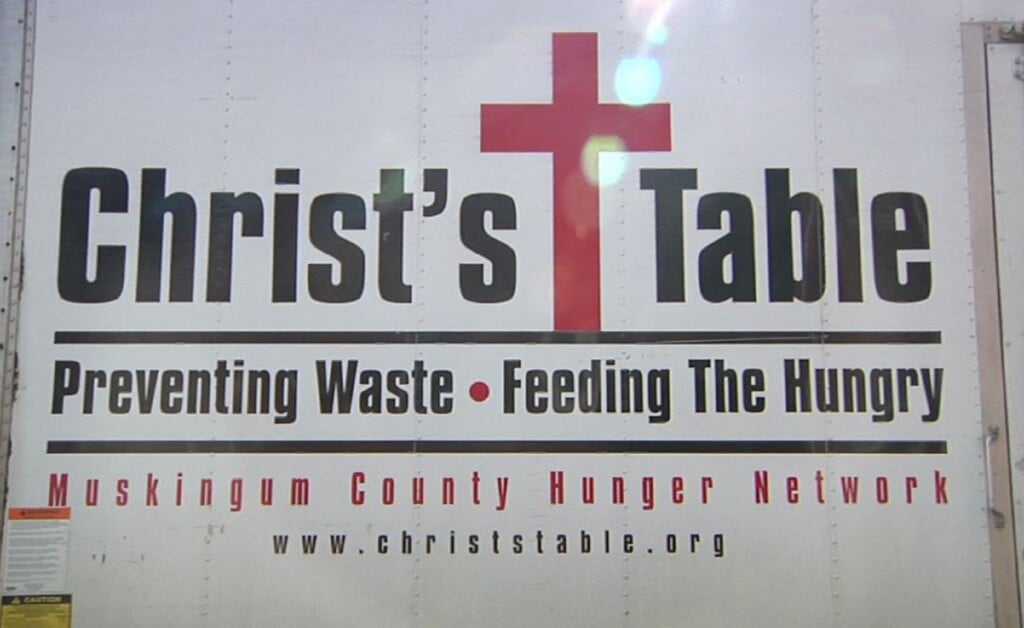 ZANESVILLE, OH- Christ's Table is a local non-profit soup kitchen that feeds anyone who is hungry. The soup kitchen provides a judgement-free area for those who need a hot meal to come and have a place to relax.  
Christ's Table wants the community to know that they will be remain open during Memorial Day. If you need a meal during the holiday, do not hesitate to stop down on South 6 Street in Zanesville. 
"We are here just to serve people and to help people, and…as hunger sees no holiday…we will be open, this Monday coming up, Memorial Day, not that we don't respect that holiday, because we do, but we also know that veterans need to eat. So, we will be here our regular hours, we'll be here from 11 a.m. to 1…doors open early, so if you're out there, and you'd like a hot cup of coffee in the morning, you know you can just stop in early," said Keely Warden the Executive Director of Christ's Table. 
When you come during Memorial Day you can expect to be served their typical picnic lunch, ranging from hot dogs to macaroni salad. 
"We do want to put a big thank you out to our volunteers, because we could not be open and do what we do without our volunteers. So, a big thanks to Saint John's Church that will be coming in Monday, even though it's a holiday, they are faithful servants, and they will be here to serve," said Warden. 
If you are interested in helping or donating, you can visit their Facebook page where they have a wish list available or give them a call at (740) 452-9766. They are in need of paper products currently, but any donation is appreciated.