Christ's Table Volunteers Receive Recognition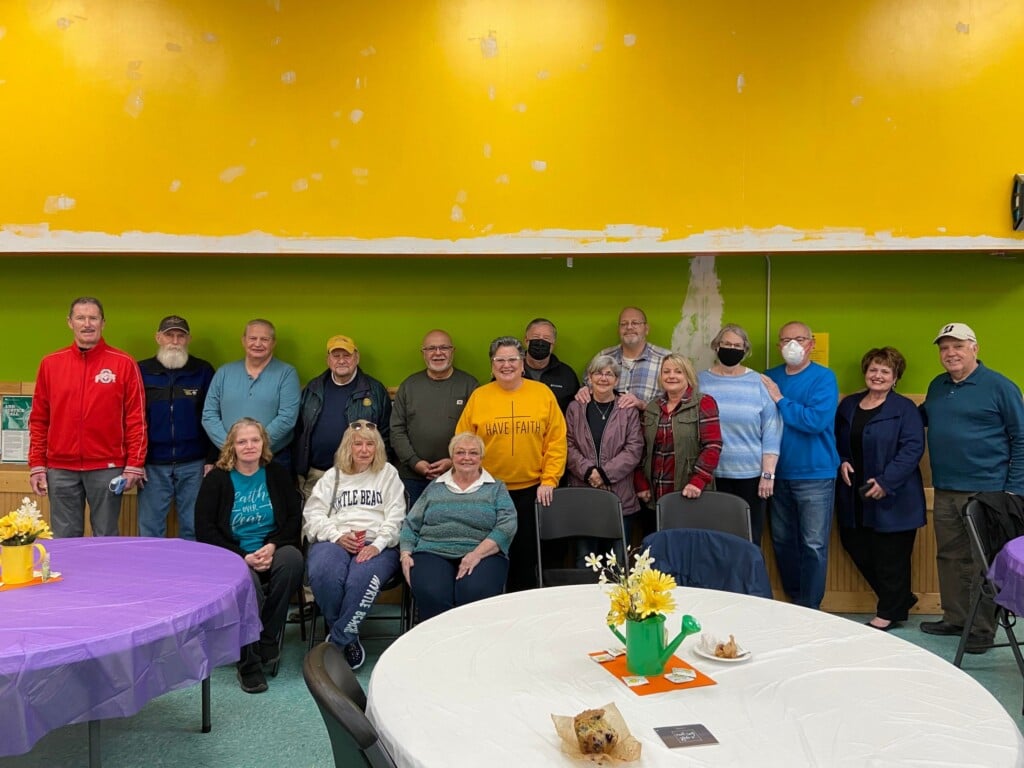 ZANESVILLE, Ohio – The J.W. and M.H. Straker Foundation is a philanthropic institution that searches for opportunities to fund organizations that address local needs.
Today, Christ's Table, a local nonprofit that serves the underprivileged, received a visit from the Straker Foundation, who handed out $50 dollar Visa cards to the volunteers.
"We had a wonderful opportunity this Fall to have coffee and conversations with all of the nonprofits in the county and when we were talking to Keely," Straker Foundation Program Director Pam Kirst said. "One of the things that we all noticed and talked about afterwards was that during the pandemic, the volunteers still showed up and with no expectation, no praise or thanks, or anything. We thought if there was a way we could show them how much they were appreciated, that would be a wonderful thing."
Gary and Diane Mbiad, who volunteer at Christ's Table find it a blessing to be able to serve and were asked what does this gift card mean to you.  
"It means we can help somebody else now. We were just talking about who we were going to give it to. That's what's happening around most of the tables. People have already thought about who they are going to bless with that certificate. Yes."
Serving the needs of Muskingum County seemingly has no bounds and the volunteers who selflessly serve, often go unrecognized.
" I think if we want a better community, we have to do our part, whether it's a small part or a large part," Gary said. "And we think we're just doing a small part here but we've been blessed. Most of us have been blessed and not needed the service that Christ's table provides but thank God it is here to provide to those that really need it. There are some days that we are the only people that some of these people will see. The shut-ins and people who can't get out. And that meal means so much to them, not so much the meal but the interaction with the people. So we're just blessed in that, I guess we get our kicks from that."
Christ's Table Executive Director Keely Warden noted that today is National "We Want You to be Happy Day" and that the beautiful act of kindness displayed by the Straker Foundation will forever be cherished.