Coalition of mayors wants to lessen financial impact caused by audits.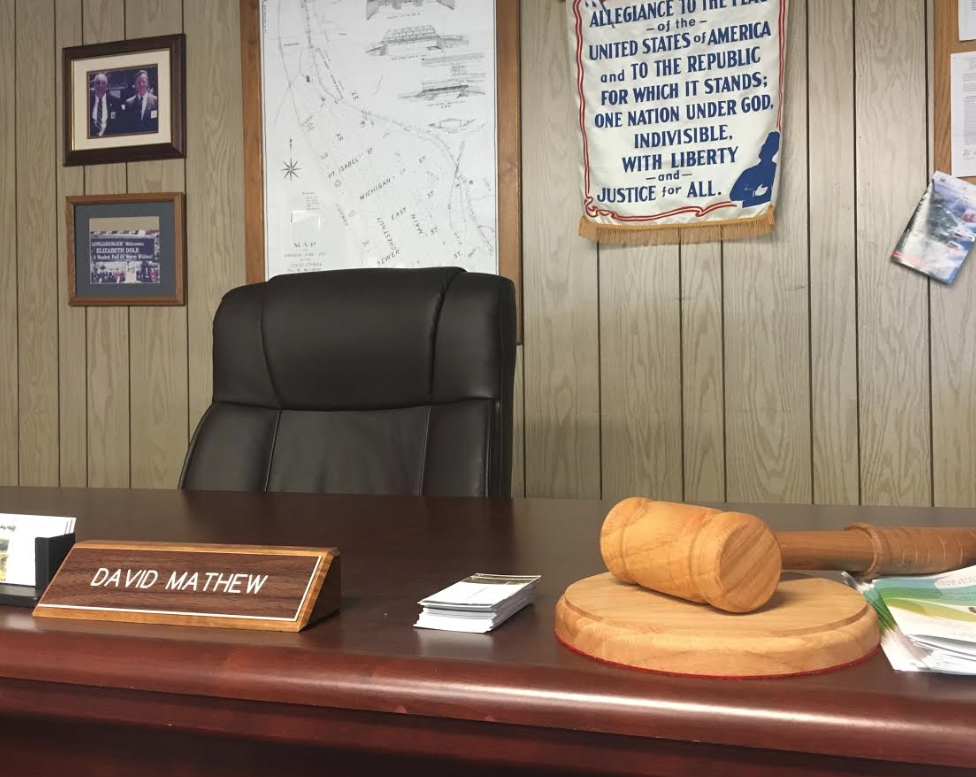 DRESDEN, Ohio – A coalition of 15 local mayors has linked forces to dispute the cost of audits in smaller communities.
Dresden Mayor, David Mathew wants to join the other mayors in the partnership. Mathew said the audit greatly affects the village and limits what the village can do. He hopes something can be done about it.
Mathew said, "They are trying to get money from the state level to the Auditor's Office to have the auditing process funded that way and it wouldn't cost us anything, we're moving chess pieces around."
In 2015, the auditing services cost Dresden $13,500. Yet, in 2017 that number spiked to $26,000. Mathew said that's a large portion of the budget that could be used for something else.
"In 2015, our audit was $13,500 in 2017 it was $26,000. They had someone file 22 complaints that all went away, but the tax payers in this village had to pay that additional money for that. I agree with what this group is putting together, trying to make it paid for from the state if they want to audit that because it is a burden on us," said Mathew.
Mayor Mathew realizes it is really hard on smaller communities, which is why he wants to join and help this coalition.