Colony Square To Fundraise For Schools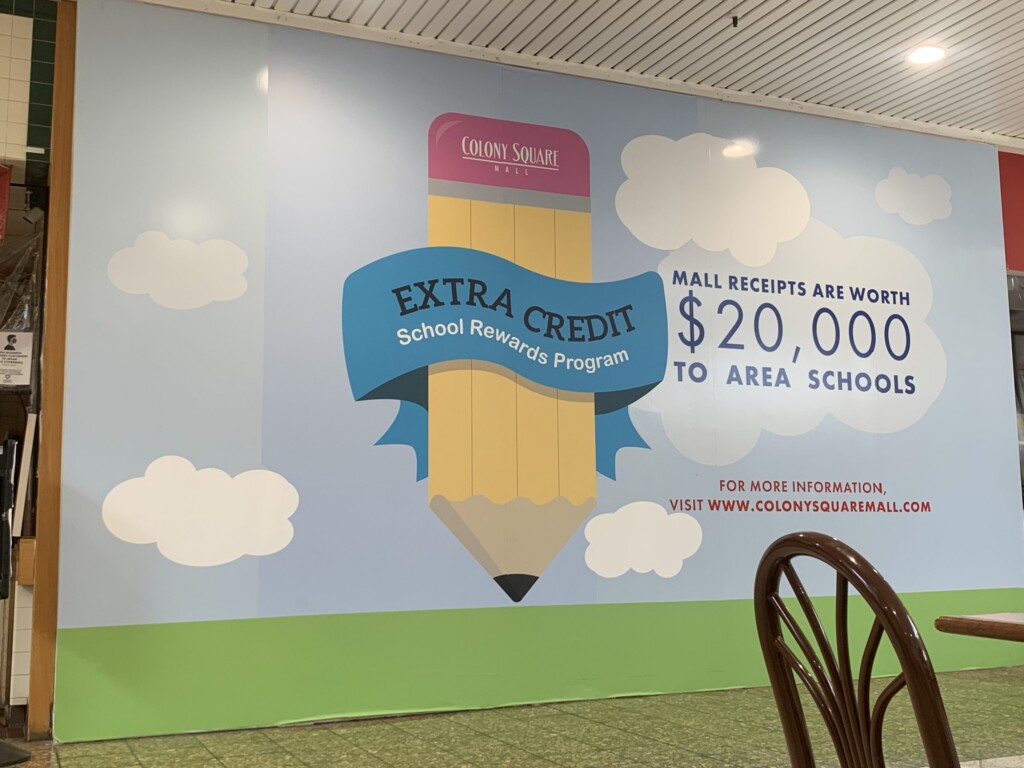 ZANESVILLE, Ohio- The Colony Square Mall is revving up for its thirteenth annual Extra Credit School Rewards Program. 
The program looks to give area schools up to twenty thousand dollars this upcoming fall. Leasing and Marketing Director Sherri Velliquette has more information on the fundraiser. 
"What you do is you'll come in and shop at Colony Square Mall, anywhere in the mall, and you'll present your receipts to the mall office. What we do is we take your enrollment and we base it off the percentage of your enrollment so the large schools and the small schools will both have a definite winning chance so it's the same across the board."
Schools looking to enroll in the program need to do so by September 1st. Velliquette says that past fundraisers have been very successful. 
"Thirteen years now, and it's been really successful. We have great participation every year just based off the number of receipts we receive… It's a special community driven program that helps us build relationships with the local schools and it's our way of giving back to the community as well as giving cash to the schools locally."
The fundraiser begins in September and runs through the fall.