Columbus Men Sentenced in Zanesville Shooting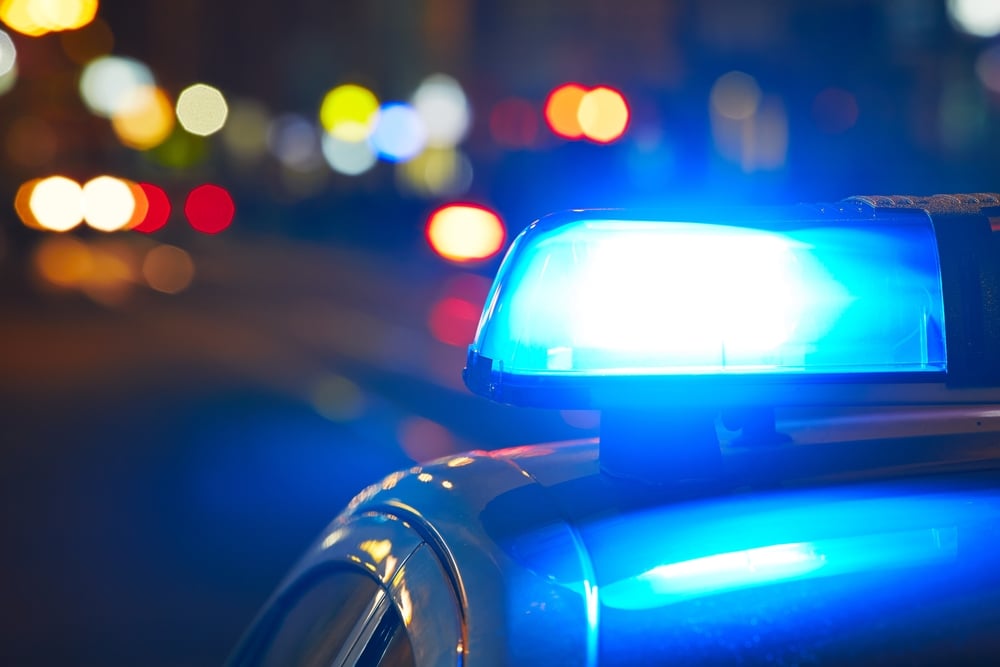 Two Columbus area men received 20 year prison sentences Tuesday in connection to a shooting last summer.
Rodney Bebbs and Kendre Jenkis both plead guilty to felonies including aggravated burglary, felonious assault and having weapons under disability.
The Muskingum County Prosecutor's Office said Bebbs and Jenkis targeted a known drug house at 233 Adams Street in Zanesville to rob.
Zanesville Police said the defendants were met by a man who lived in the home. Jenkis fired his gun and shot the man in the neck before fleeing.
The victim survived his injuries.
As detectives investigated the robbery they were led to another incident on Woodlawn Avenue at another drug house involving the same group of offenders.
Police officers and detectives who responded to the scene recovered Jenkis' gun, which was later linked to the shooting on Adams Street.
Other participants in the shooting, Aaron Sheets and Kayla Moore and others will be sentenced at a later time.