Commissioners Met with Water Department to Discuss Philo Water Project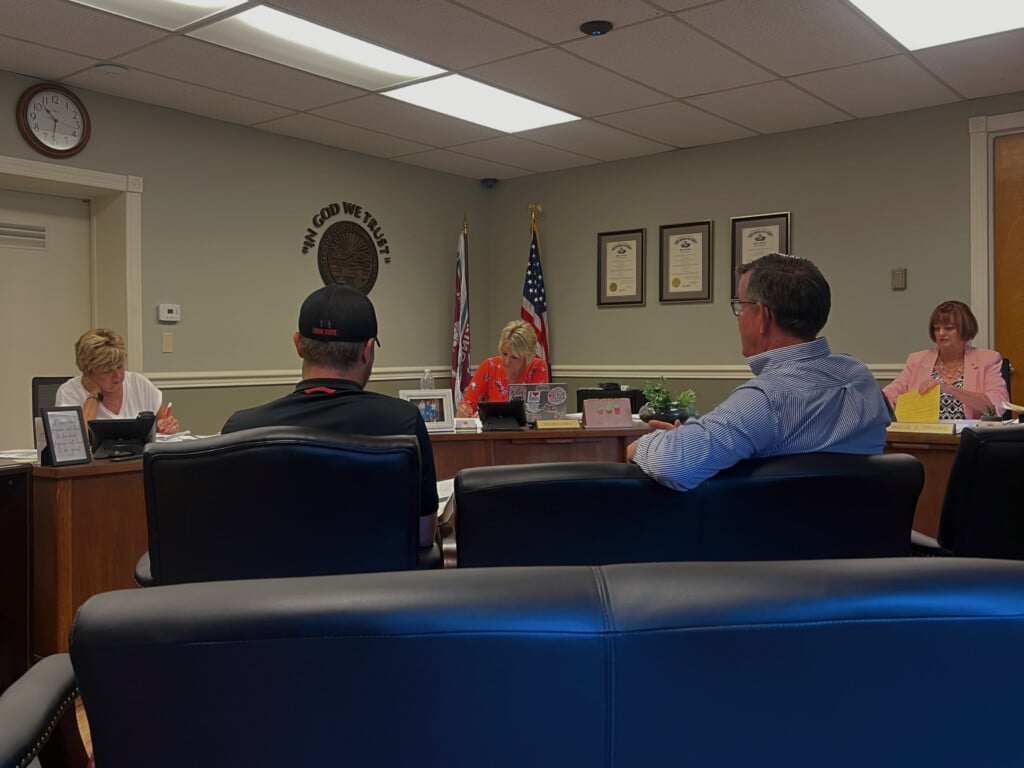 ZANESVILLE, OH – The Muskingum County Commissioners met Thursday morning with the Muskingum County Water Department to discuss some projects.
One of the projects discussed was the Philo water project. This ongoing project started about a month ago and will bring approximately 215 taps for residents.
"The water project has just started. There are two contractors laying all, doing all the pipework and doing all the construction work. One's doing the river boring right now and the other one's over on Virginia Ridge heading towards Duncan Run," Muskingum County Assistant Projects Manager, Zack Forker said.
The Philo water project will provide clean water to the residents in Brush Creek and Harrison Township, along with residents that are originally served from Philo.
"There's a lot of people out there with bad wells that's been mined. Their wells are bad, they're hauling water, we're just trying to get water to them so they don't have to have that burden anymore," Forker said.
Depending on supply lead times, the project is expected to be finished by this time next year.