Complete Count Committee Prepares for Upcoming 2020 Census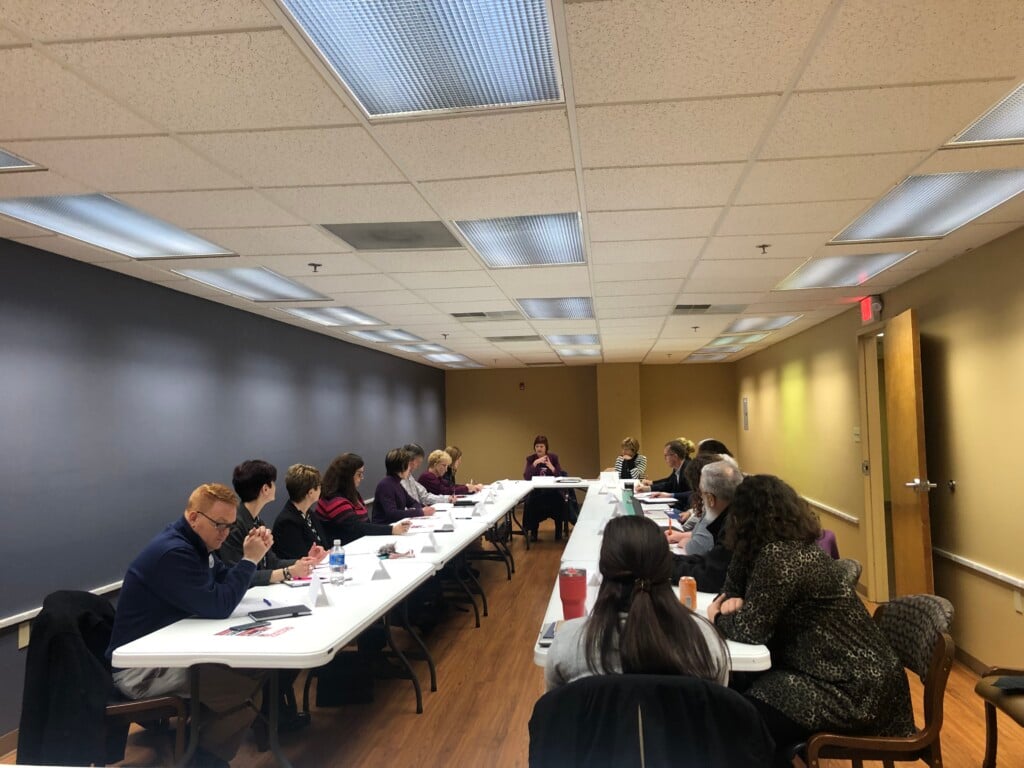 ZANESVILLE, Ohio – The first month of the New Year is halfway over
and as time marches on, local community leaders have organized to
prepare Muskingum County residents for the upcoming Census. The
County Census 2020 Complete Count Committee has hit the ground
running and is working to make the Census readily available to
everyone across the area. Mollie Crooks, Muskingum County
Commissioner, says the Census is of vital importance to the
community.
"The County Census
2020 Complete Count Committee was organized so that we could get
community leaders together to make sure that we communicate to the
public how important this census and their participation is. Ohio
receives about 33 billion dollars a year–and the last time the
census was done with the lack of numbers that were counted, it
equated to about $1,206 per person that we lost out on."
Local government
representatives, members of the media, and social organizations have
banned together to remind the public to participate in the Census
through various events and promotional items.
"It's a lot of
brainstorming that is going on from a lot of different, diverse
organizations—and so, for the next couple of months it is going to
be just about awareness…awareness to prepare people for April the
first, which is Census Day. The mailings from the Census Committee
will start in the middle of March; so we want people to be aware of
what to expect and know that for the first time, they can do the
Census online."
The Census is
confidential and helps determine local funding for schools and social
programs; as well as congressional representation.