Congressman Troy Balderson Met with Stakeholders in Cambridge to Discuss Federal Energy Permitting Reform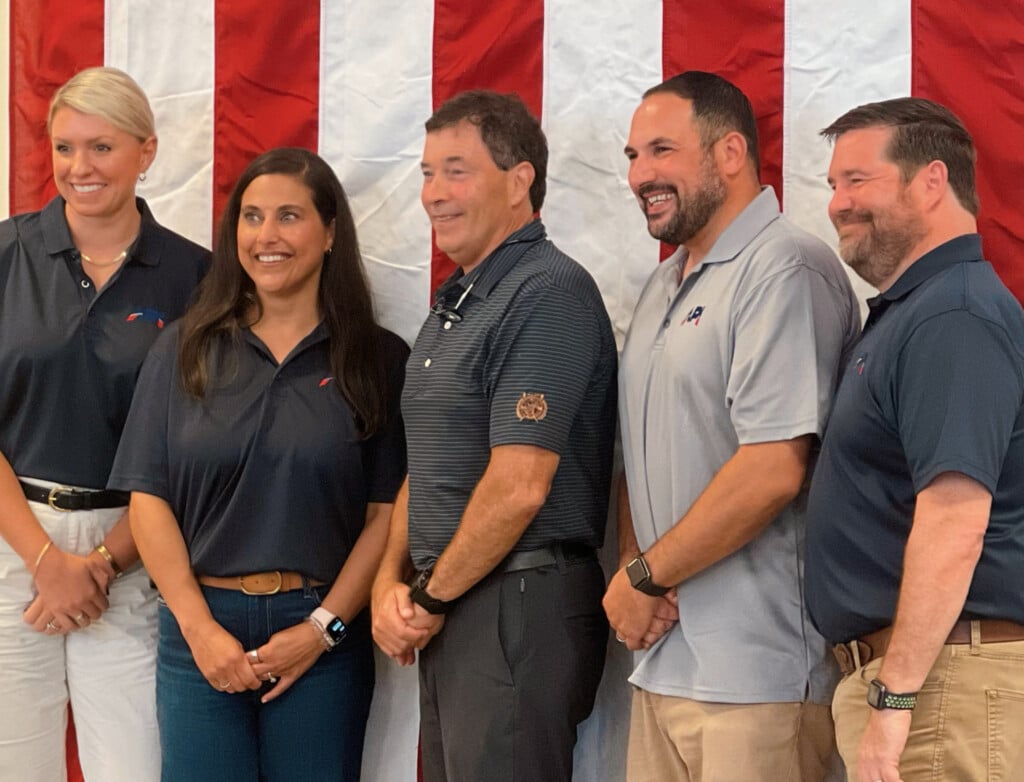 CAMBRIDGE, OH – U.S. Congressman Troy Balderson met with stakeholders in Cambridge for a panel discussion regarding federal energy permitting reform.
Members of the American Petroleum Institute and the Ohio Oil & Gas Association joined Troy Balderson to review some challenges that oil and gas, along with other energy sectors, have been facing with the project permitting process.
"What we can do here in Ohio is an environmentally friendly and economically positive way to produce oil and gas for our entire economy. That can't happen unless we are able to build infrastructure in a cost effective and timely manner. In order to do that, we have to get permits. Many of those permits come from the federal government and from a variety of agencies. Our effort here today is to discuss with Congressman Balderson those challenges but also those opportunities." Ohio Oil & Gas Director of Public Relations, Mike Chadsey said.
"There's been a lot of conversation in Washington about how we're looking at reforming our permitting process to allow our oil and gas industry to not only thrive, but to continue the great work that they're doing here," Congressman Troy Balderson said.
The energy permitting reform aims to reduce the time it takes for new projects to get approved.
"In order to maintain American energy leadership, we need realistic permitting reforms that allow us to do that and continue the good work that folks like this do here in Ohio." Chris Zeigler, Executive Director of Ohio American Petroleum Institute.
Permitting reform and responsible regulations are both factors in providing clean and reliable energy to the United States.