County Commissioners Hear Proposals for Record Center Storage Updates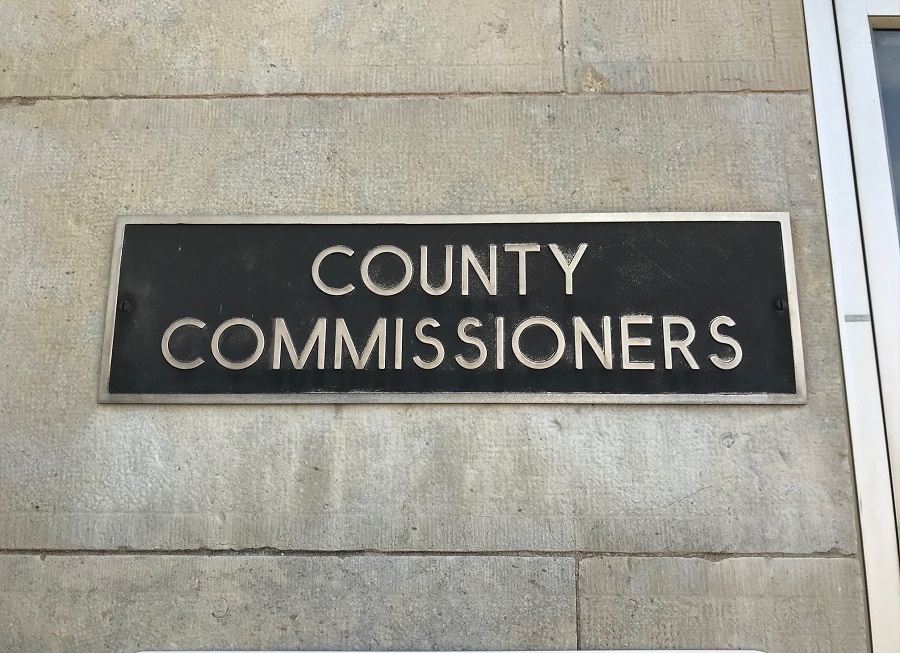 ZANESVILLE, OH – Today the Muskingum County Board of Commissioners heard two different proposals by vendors looking to provide mobile storage systems for the Records Center.
The Records Center is facing storage issues with its current stationary storage system. Vendors today offered mobile system solutions for the Commissioners to consider.
"We're running out of space. We house the inactive files for many county agencies and we just don't have the room to continue doing that. The agencies are creating files every day, so they need to keep their active files on site. That means they need to move their older files offsite so they can continue doing their jobs. We need to have space for those inactive files," Record Center Coordinator Corrie Marple said.
Both vendors provided different options of upgrading the current stationary system to a mobile system. This gives the Commissioners several options to choose from, including additional upgrades to be done in the future.
"We had a couple vendors in to discuss some storage solutions for the county records center. The Commissioners are going to have to discuss that. They're going to have to look at the county finances and I would like them to come to a decision quickly, but it's all about the budget and whether or not the county has the money to do that."
Marple is looking forward to optimizing the storage space through the potential upgrades that were presented today.