County Commissioners Make Bars And Restaurants Aware of Grant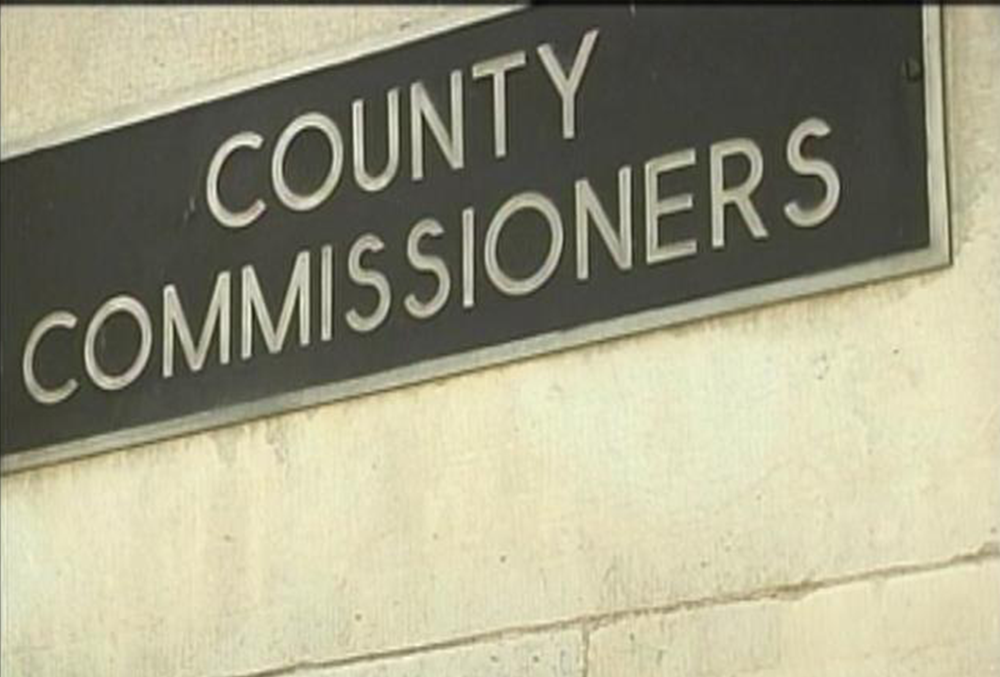 ZANESVILLE, Ohio- The Muskingum County Commissioners want to remind local business owners that Federal CARES Act funds are being allocated to bars and restaurants with liquor licenses.
Applications for the grant are now online. County Commissioner Cindy Cameron explains who is eligible for the grant.
"It's a $2,500 grant, it does not have to be paid back. The requirements are that you have to have it filled out by December 31st, the money will not be rewarded until after that date. It is CARES Act money, from the federal government and it does have stipulations that it has to be spent on things related to COVID.", Cameron told WHIZ.
Eligible businesses will have had an active liquor license by October 23rd of this year. Funds given in the grant can be used for any variety of expenses due to COVID.
"The city and the county, we have both given a grant out with the federal money, with the CARES Act money. This is a separate fund that they did strictly for them, due to how much business they lost and how long they closed won. The only stipulation is that you have to spend it on something COVID related.", Cameron continued.
Applications can be found at BusinessHelp.Ohio.Gov.