County Commissioners meet to discuss Courthouse Lighting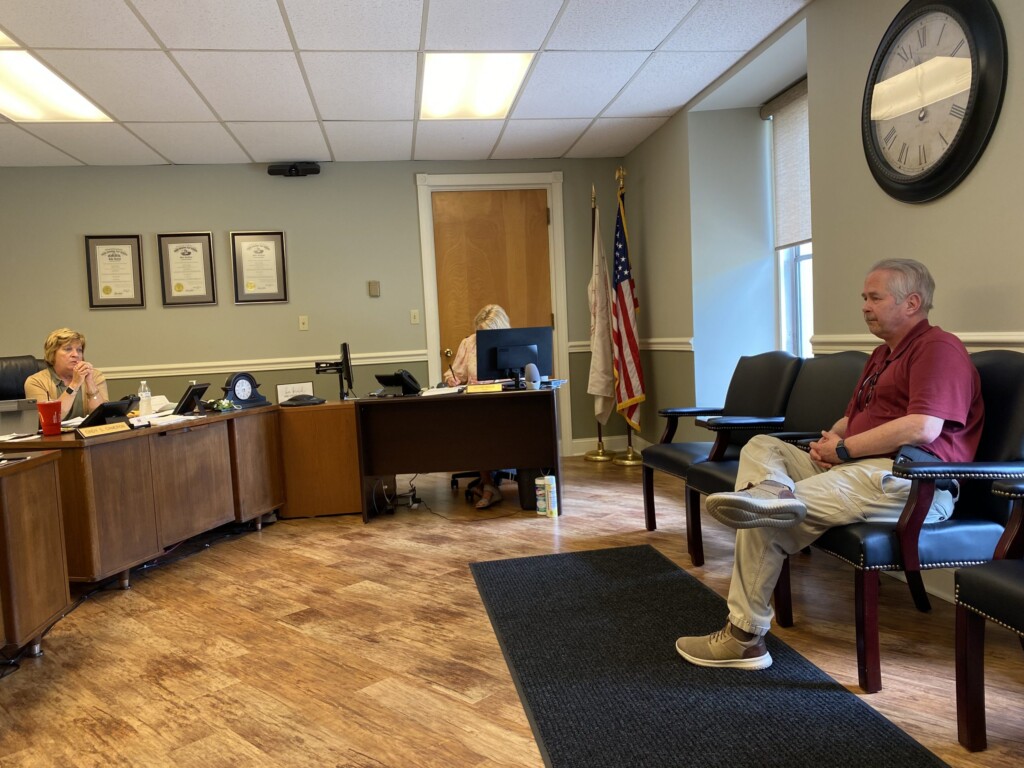 MUSKINGUM COUNTY, Ohio- County Commissioners met this morning to discuss the lighting outside at the courthouse.
In a meeting with the Storybook Christmas Committee, members brought up different ways to enhance the lighting at the courthouse during the holidays.
"We just want to make sure that the court house being the beautiful building that it is and central to our downtown, that we are kind of a center point and focus of the holiday season and year round. The lighting system has added a lot to what we can offer year round to residents for their enjoyment," Muskingum County Commissioner Board President Mollie Crooks said.
The commissioners mentioned they think the current light system at the courthouse is believed to be 7-years-old. The question is if they should consider LED lights or maintenance and repair the current lights.
"Obviously, LEDs are more expensive and also the timing, now that we're only a few months lead time to the preparation of the holidays. Would we want to do that at this point? We had asked our IT department director to investigate our choices and our options," Crooks said.
The county commissioners hope to reach a decision in the near future.