County Commissioners Meet with Department Heads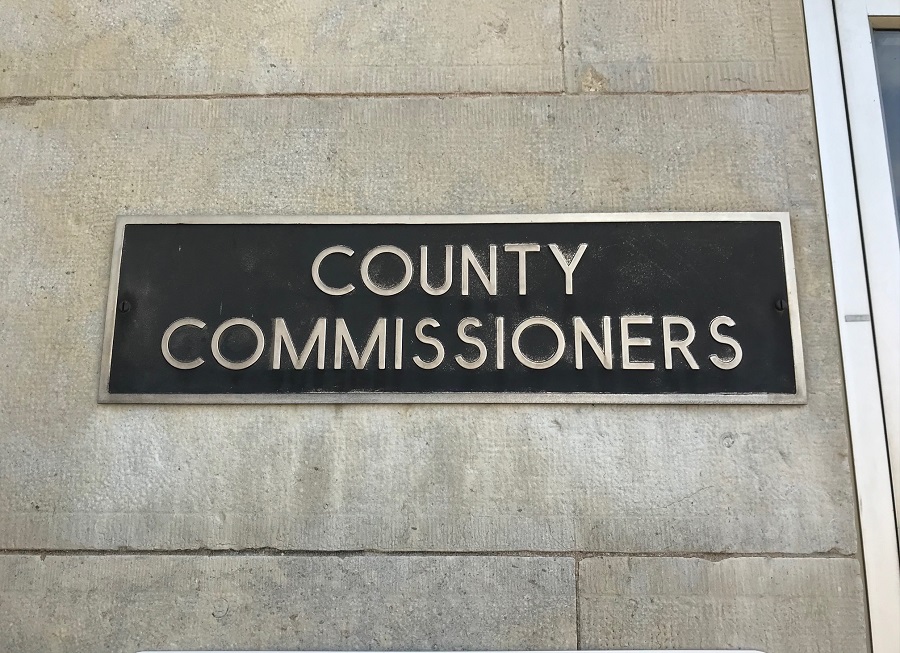 ZANESVILLE, OH – Today the County Commissioners held a virtual meeting with several department heads to discuss schedule changes.
The rising number of COVID-19 cases in Muskingum County has prompted the County Commissioners to change their own schedule. They are asking other departments to adjust and incorporate work from home where applicable.
"Some of our departments have a much harder time doing that. Our Sewer Department and our Water Department that's very difficult for them to do. They do try not to ride in the same vehicle together, they are outside which is a plus. But for the staff that's actually in the office most of them have been provided with a laptop and they try to do what they can at home. And we try not to just do it every other day, they need to go home for a certain amount of time and then they will switch with somebody else in the office," County Commissioner Cindy Cameron said.
Similar measures were taken back in March when the pandemic began so most agencies already have some idea on how to proceed. The goal is to mitigate exposure and limit possible spread of COVID-19. How long this could last is unknown at this time.
"Unfortunately it sounds like longer than what we would like. I think today we decided we would try to do 4 weeks and see what that does and help our numbers. We very much as leaders are trying to stress and do what we can and we are asking everybody else to do what they can. Wear the mask, if you don't need to be out try to stay safe. We've got to get our numbers down and stop the spread and we are trying to be an example."
Some of the departments present at the meeting include The Dog Warden, The Sewer Department, The Water Department, The Building Department, The EMA, and Rambo Memorial Health Center.
If you plan on visiting one of these institutions it is recommended that you call ahead.