Creating a Healthier You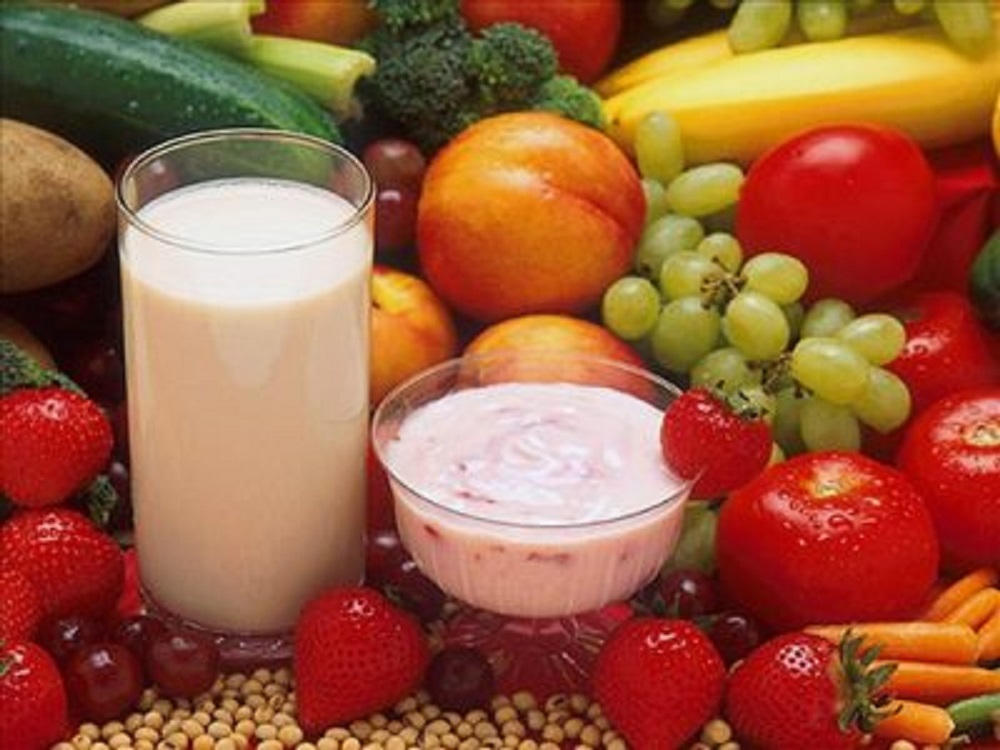 By now you may have said so long to those New Year's resolutions. But, what if instead of resolutions we called them wellness goals that could be done anytime of the year.
As we turn the page to February and a focus on heart health there are steps we can take every day to not only get our body healthy, but are mind as well.
Misty Harmon from the Perry County Extension Office has tips to create a stronger you. It starts with eating at least five servings of fruits and vegetables a day.
"You really want to think of a half a cup of cooked vegetables or one cup of raw vegetables. Three cups of greens that is is what a serving is. A small piece of fruit, a small glass of orange juice or a glass of fruit juice. Again we're thinking of servings not just a couple grapes," said Harmon.
To help achieve this goal buy pre-cut fruits and veggies that are easy to grab when hunger strikes or cut-up veggies and fruits in advance. The second tip: sit less, move and stand more. It's suggested to move 2-5 minutes every hour.
"If that means setting a watch to remind you or activity tracker, whatever it is our bodies are meant to move. They aren't meant to be stationary and especially for extended periods of time. So, focus on getting more activity. It doesn't have to be for hours at a time. It can be those short bursts of activity that interrupt that sitting," explained Harmon.
Once you've mastered moving every hour you can increase it to 30 minutes of activity every day.
"Thirty minutes of activity most days of the week is going to be a huge step in improving your overall fitness. Even in weather like we've been having, getting outside can help. I always tell people there's never weather in Ohio that's too bad, it's wearing the appropriate clothing and being prepared to be out there," said Harmon.
Moving is also good for your mental health. Harmon said to improve mental health spend time volunteering, start each day by writing down something you are grateful for and if you have something you really want to achieve put it in writing.
"Writing those goals down, makes it more likely you will achieve it because you see that right and if you want to take that to another level share that goal with somebody else that can help hold you accountable and check in with you."
Remember in the end it's the little things that we do every day that add up to the big things.