Day of music and fun for anti-bullying awareness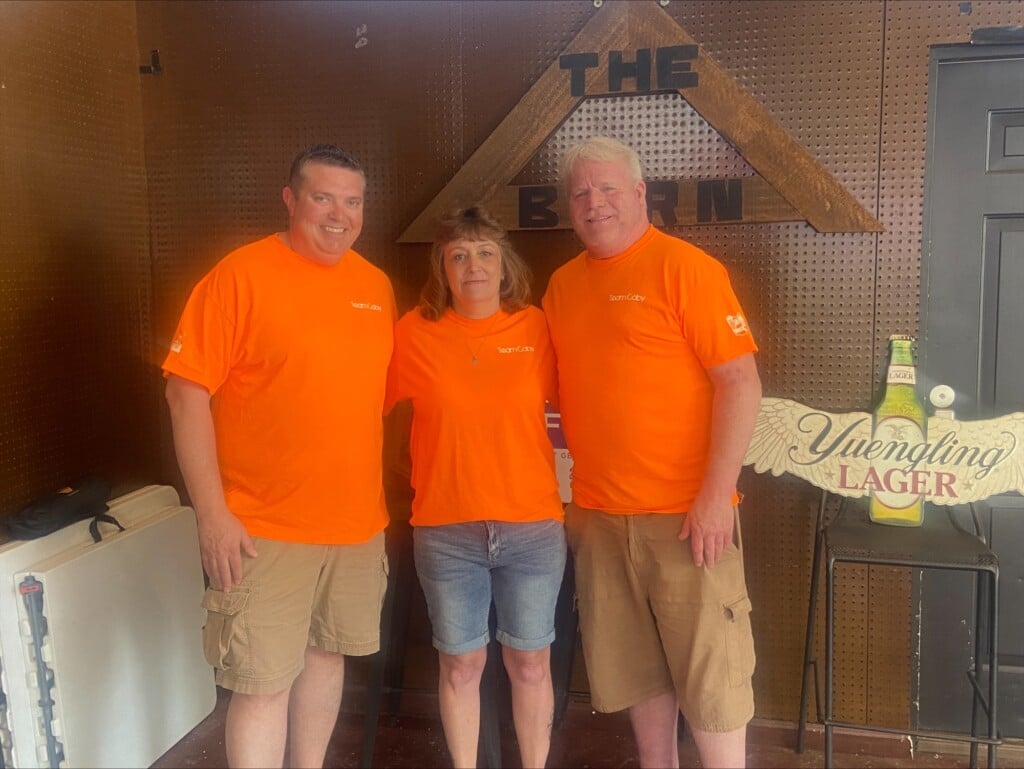 ZANESVILLE, OH- Team Coby, a local anti-bullying and suicide prevention organization plans to hold their Live Music Showcase at The Barn in Zanesville on Saturday, June 3 with music beginning 12 p.m. 
This all-day event provides a chance for the community to come together for some good food, to watch eight different musical acts headlined by Git Shorty, and a chance to win prizes including box seat tickets with food and drink included for the Columbus Clippers versus the Iowa Cubs game on July 16th. 
"First, we want to bring the community together so they can interact with each other, that's the whole thing, a part of bullying is being isolated, so we're wanting to get people out to mix and mingle, and every penny we make this time goes straight to scholarships," said Tammy Bleakney, the President and Founder of Team Coby. 
The event is being sponsored by The Barn and Small Town Graphics. Limitless Recording Studios will be providing audio production services. 
"The main purpose of the event is to raise the awareness around those two issues, how they socially affect our children and how they socially affect even adults. So, you know when someone gets to the point where they need help and they're out there and they feel like they're on an island…this is kind of a life preserver, that there are people out there that can help you and…you know you just have to reach out and it's also to raise awareness so that parents are more involved and not only with the children that are being bullied but also aware of the children that are doing the bullying," said Jim Watson, owner of The Barn. 
Saturday is projected to be a nice day, so if you have the time to be sure to go and support a good cause. If you have any other questions, you can visit Team Coby's Facebook page or give them a call at (740) 704-6153.