DeWine Desires Standard For Police Pursuits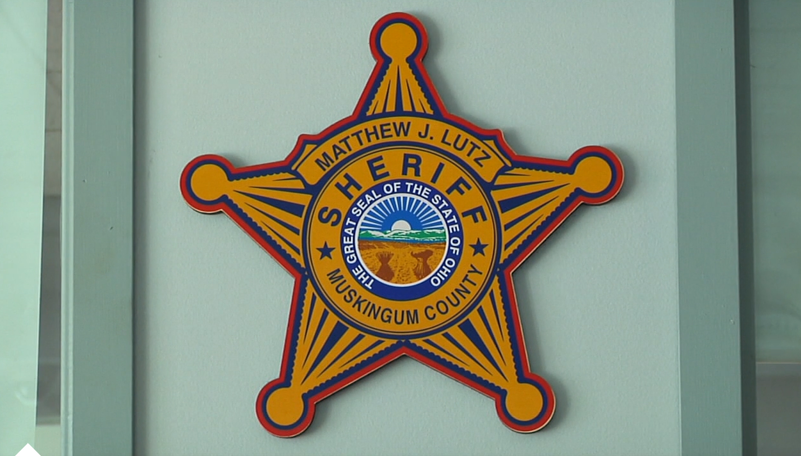 ZANESVILLE, Ohio – Governor Mike DeWine is in the process of trying to develop a statewide action in the case of police pursuits.
DeWine said innocent people are getting killed or seriously injured when suspects flee from police. Muskingum County Sheriff, Matt Lutz said he believes there is a time and a place for a pursuit, but there are many factors to think about.
Sheriff Lutz said "We have a pursuit policy. We do pursue. I think that after thirty years in law enforcement you look at these things and there has to be a common sense approach." Lutz continued to say "We look at a lot of different scenarios when it comes to pursuits. Obviously, the number one thing that we look at is public safety and there is a lot of things that go into that."
Some of these scenarios include the significance of the crime, time of day, location, traffic volume, weather, and the safety of the officers, citizens and the suspect. Lutz said with deputies having to take that all into consideration in seconds, training and policies are critical for everyone's safety.
"These types of procedures help and I think this standard could be something that could be a big help to a lot of different agencies in the State of Ohio," Lutz added.
Sheriff Lutz said DeWine's plan is an ongoing collaboration with certain people around Ohio. Lutz said they are looking to find a standard approach to pursuits to make a dangerous situation safer.