Double Fatal in Perry Co.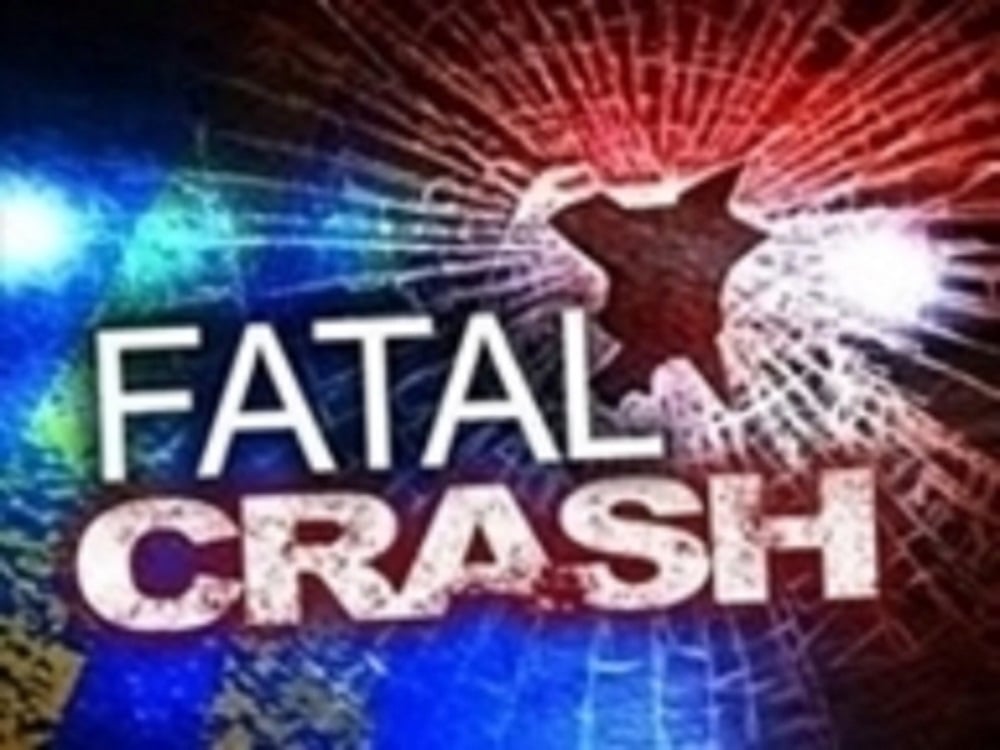 The State Highway Patrol said two people were killed in a one vehicle crash early Friday morning.
The patrol reports that 51-year-old Richard Mosholder, of Thornville and his passenger 19-year-old Christian Forgey, of Newark, were killed in the accident that took place on State Route 204 around 12:30 AM.
Officals reported that Mosholder was traveling east on State Route 204 when he traveled off the right side of the road and struck an embankment and a tree.
The crash remains under investigation.