Douglas Sims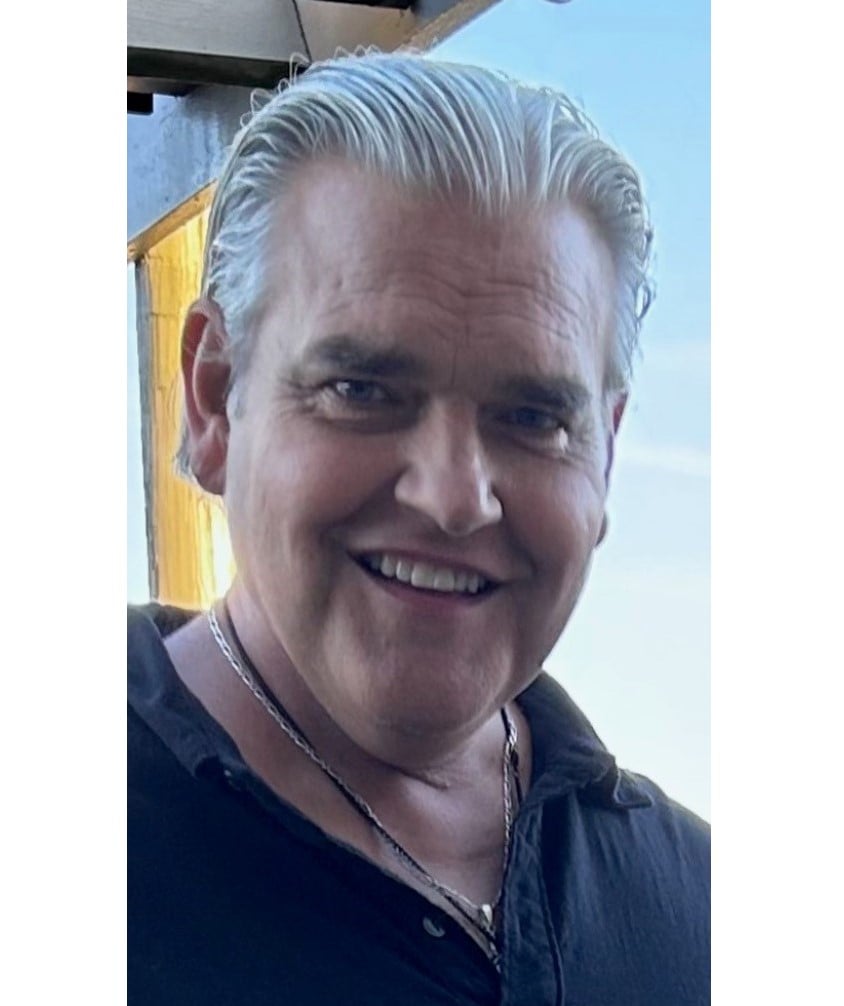 Douglas "Doug" Chad Sims, 56 of Zanesville died unexpectedly at 3:33 AM Sunday, August 27, 2023 at the Riverside Methodist Hospital Columbus Ohio.
He was born November 3, 1966 in Zanesville the son of William Eugene Sims Sr. and Dorothy Jean Gobb Sims.
Doug was a 1985 Graduate of West Muskingum and had attended Muskingum College. He was employed in sales for over 36 years and owned several businesses through the years including, The Party Connection, All Pro Glove and Packaging and most recently Sims Auto Group which purchasing this business and being in car sales was his true passion. His hobbies included anything to do with cars & also golf. Doug especially enjoyed gathering with friends & family at his home where he entertained them with his vast music collection at "Simszy's Tavern", which is his Nashville replicated bar in his basement.
In addition to his mother, Doug is survived by his wife, Alicia Howard Sims whom he married March 27, 2004; his children, Lyndsay (Tim) Bown Jr. and William "Will" (Lauren) Sims; his brothers, Bill (Sarah) Sims and Jeff (Kathy Ronk) Sims; a nephew, Parker Sims and a niece Andrea (Derek) Dixon; cousins & numerous friends. In addition to his father, he was preceded in death by his two English Mastiffs, Bella & June Carter.
Visitation will be held 4:00 PM to 7:00 PM on Friday, September 1, 2023 at the Bryan & Hardwick Funeral Home with closing prayers & family comments at 7:00 PM lead by Pastor Brenda Kraft.
The Bryan & Hardwick Funeral Home, 2318 Maple Ave. Zanesville is in charge of the arrangements. To share memories and condolences with Doug's family please visit www.BryanHardwickFH.com.