Dresden Man Found Guilty on Sexual Abuse Charges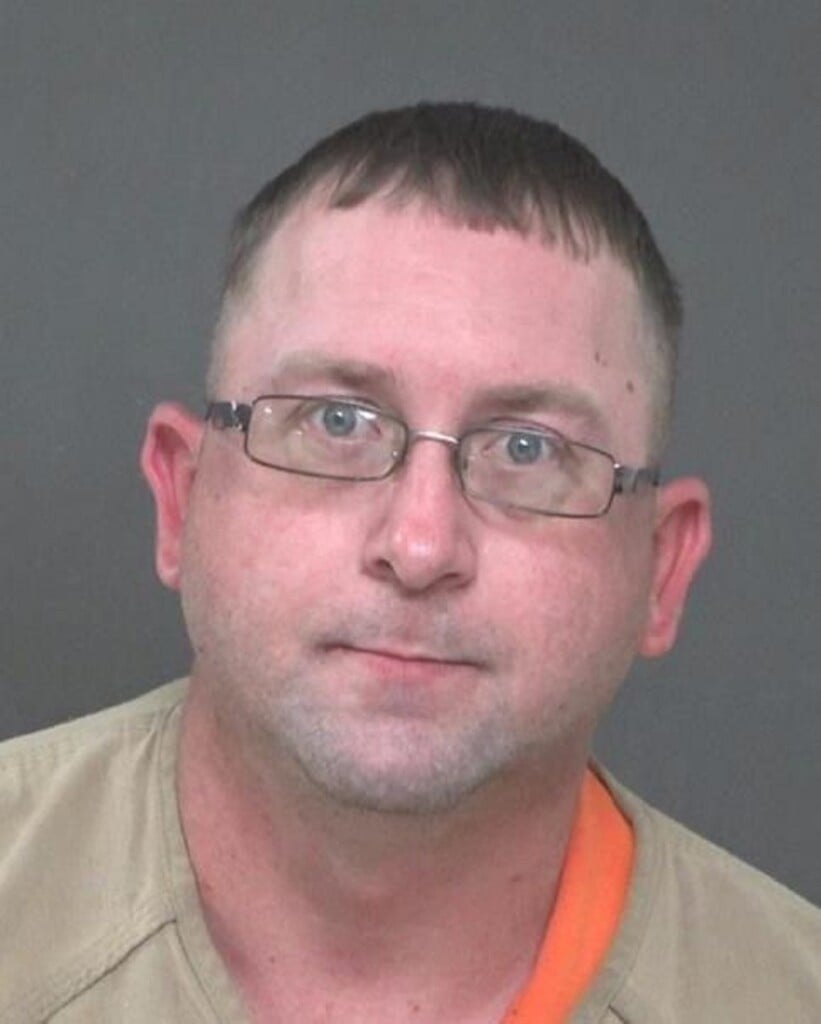 Jurors in Muskingum County convicted a 41-year-old Dresden man on 31 counts related to the ongoing sexual abuse of three children.
The Muskingum County Prosecutor's Office said Jason Newlon was found guilty on 18 counts of rape, 10 counts of gross sexual imposition and three counts of endangering children.
The offenses came to the attention of law enforcement last year when one of the victims reported to the Zanesville Police Department that Newlon raped and molested her over the span of six years, starting when she was just 12 years old.
Two other girls reported similar experiences with Newlon, starting before the age of 10.
Newlon will be sentenced to life in prison and up to an additional 302 years at a later date by Judge Kelly Cottrill.