Early February SNAP Benefits Forced Changes for March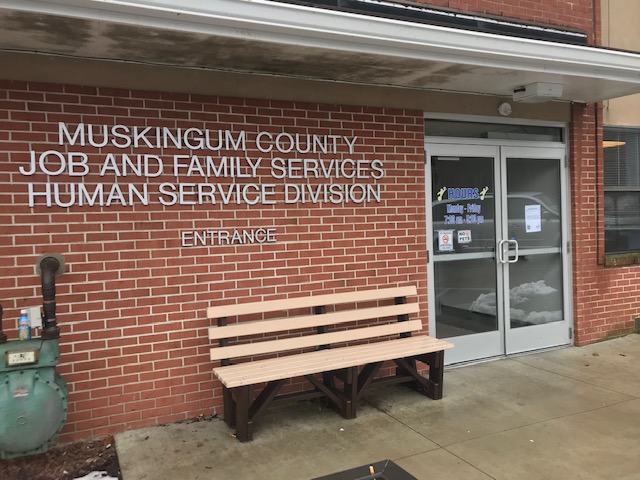 ZANESVILLE, Ohio – Due to the early supply of the February SNAP Benefits there will be changes to the March distribution.
SNAP Benefits is the Supplemental Nutrition Assistance Program, commonly known as food stamps. Director of Muskingum County Job and Family Services Troy McCollister said because of the federal government shutdown the timeline for the benefits had to change.
"February benefits were actually issued in late January. From the federal level, they would like to see no more than 40 days between issuance dates so in order to reduce that gap, there's been a slight adjustment to the March issuance schedule," McCollister said.
Ohio created a plan for those who rely on the benefits by issuing 50% of the March SNAP benefits on Friday, February 22nd and the remaining 50% will be issued on the normal household issuance date.
"Those benefits will automatically be loaded on to their card, their SNAP card. They'll just need to be aware that the benefits will come a little bit early for 50% of that march benefit on February 22nd and then we'll get lined back up by going back to the normal March issuance date for the other 50%," McCollister said.
For more information, you can call the Muskingum County Job and Family Services at (740) 454-0161.