Educators and Students Honored at MVESC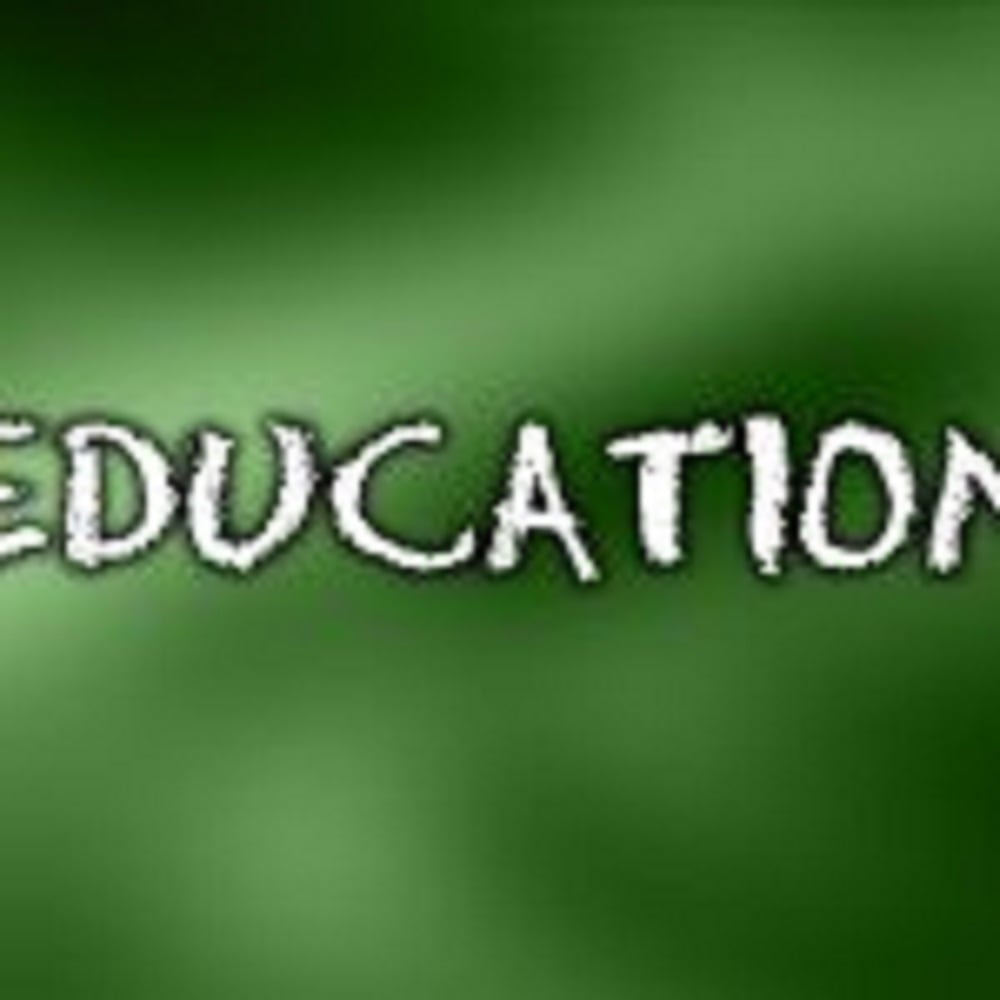 More than 60 students and educators were awarded for their achievements this academic year.
The Muskingum Valley Education Service Center held its annual awards night celebration at Secrest Auditorium on Wednesday. Those honored represent 16 school districts in 7 counties.
"I think the biggest reason we want to honor them is because they make such a huge impact on their community," said MVESC Director of Operations Adam Copeland. "I think the goal when you get into education is to give back to your school and community. These students go above and beyond everyday. This is just a small token of the amount of hard work and dedication that they give."
Some of the awards included outstanding Senior/Teacher, Susan Writing Awards, Exemplary Educator Award and the Franklin B. Walter Awards.
"I was really honored for my school to choose me. There are a ton of great students at our school and to be chosen was just an honor," said Levi Keck winner of the Franklin B. Walter Award for Hocking County.
One educator honored spoke about why teaching is a great profession.
"It's super rewarding. You get to work with people. Working with kids is great, kind of helping form the future of your county and area is pretty awesome," said Morgan Local Intervention Specialist Chris Stanton.
The MVESC represents schools in Coshocton, Hocking, Morgan, Muskingum, Noble, Perry and Tuscarawas Counties.