Elected officials meet for seminar on Sunshine Laws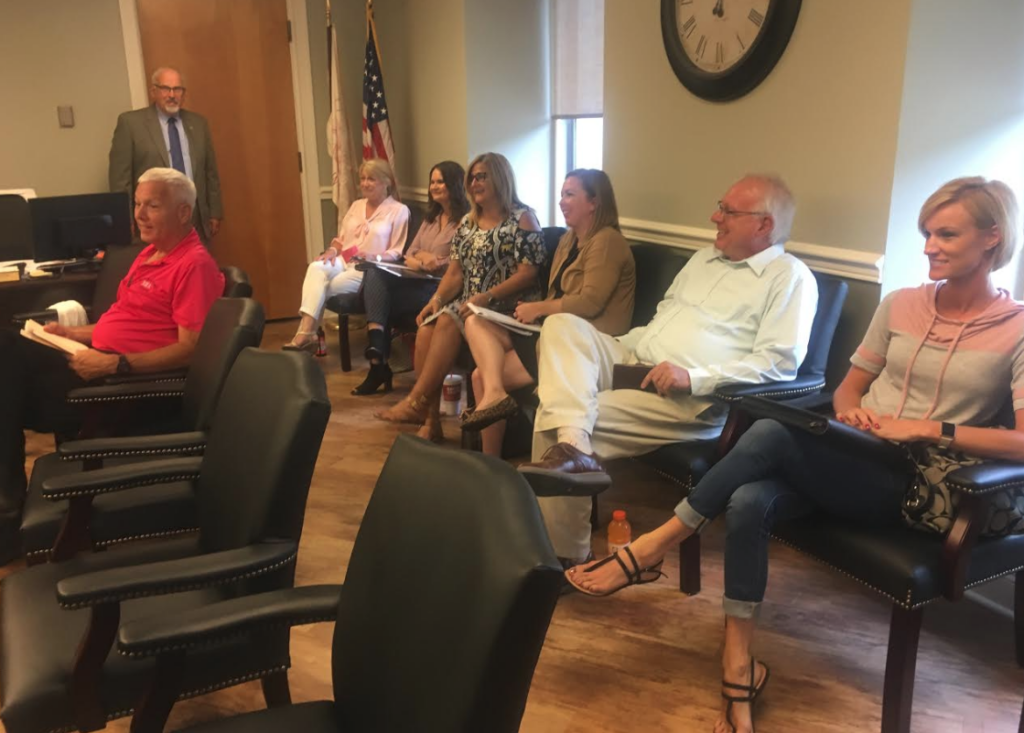 ZANESVILLE, Ohio – Local elected officials met Monday afternoon at the County Commissioners office for Sunshine Laws Training.
Attorney General Representative, Mark Altier gave a presentation on the Sunshine Law, a law that states certain meetings or hearing by government agencies must be open to the public.
Muskingum County Commissioner, Cindy Cameron said "We had invited other elected officials and just different departments to come. The Attorney Generals Office, they offer a Sunshine Law seminar and they had actually offered to send someone down so we had about 12, 13 people. Our clerk, the engineer, different people, different departments had come just to go over once again different things as an executive session."
Cameron said it was very beneficial for the elected officials and she believes they took a lot away from the seminar. The meeting started at noon and lasted till around 3:00 PM.
"Depending on what you were here for, some ask more about the public meeting. They ask about executive session. Or if someone calls and wants records from the coroners, what has to be provided. What you are required to and what you don't have to provide. So, I think everybody left with a little bit of something new and knowledge that they did not have before," Cameron added.
Cameron said the meeting went very well, and she was happy to see a lot of the officials show up.