EMA Offers Updates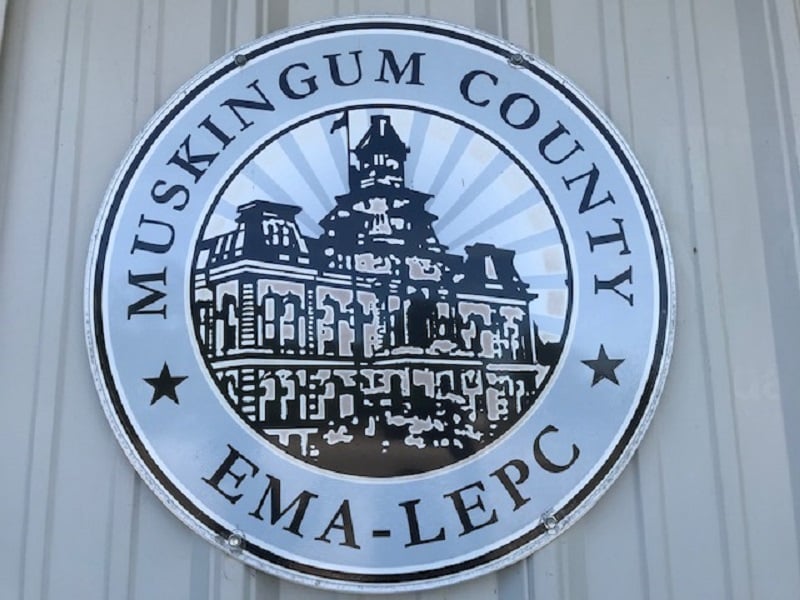 MUSKINGUM COUNTY, Ohio-Musking EMA director Jeff Jadwin has been tapped to speak on public safety issues.
The first issue is the county's use of tornado sirens during the winter months. Roughly 20% of tornadoes happen in the winter according to the National Weather Service.
"Last week was the last week we were regularly testing the tornado sirens until spring. The reason being is that like the weather we got today where we got snow and ice on them, we don't want to burn a motor out. If we have an actual event, yes, they will blow. If you hear the tornado sirens now, it'll be that we have something going on.", Jadwin said in his office.
Jadwin is also a member of the county's pandemic response team. He has been asked to comment on the public's reaction to the virus.
"We're seeing a lot more people wearing their masks but remember, when you go into the local businesses they're having to live by these rules. When they ask you to put a mask on, we would really prefer that you do. We don't want confrontations between the business owners and the public, but if you do refuse to put the mask then they can contact law enforcement."
The EMA is responsible for the safety of both citizens and the environment.