EMA Prepares For Severe Weather Awareness Week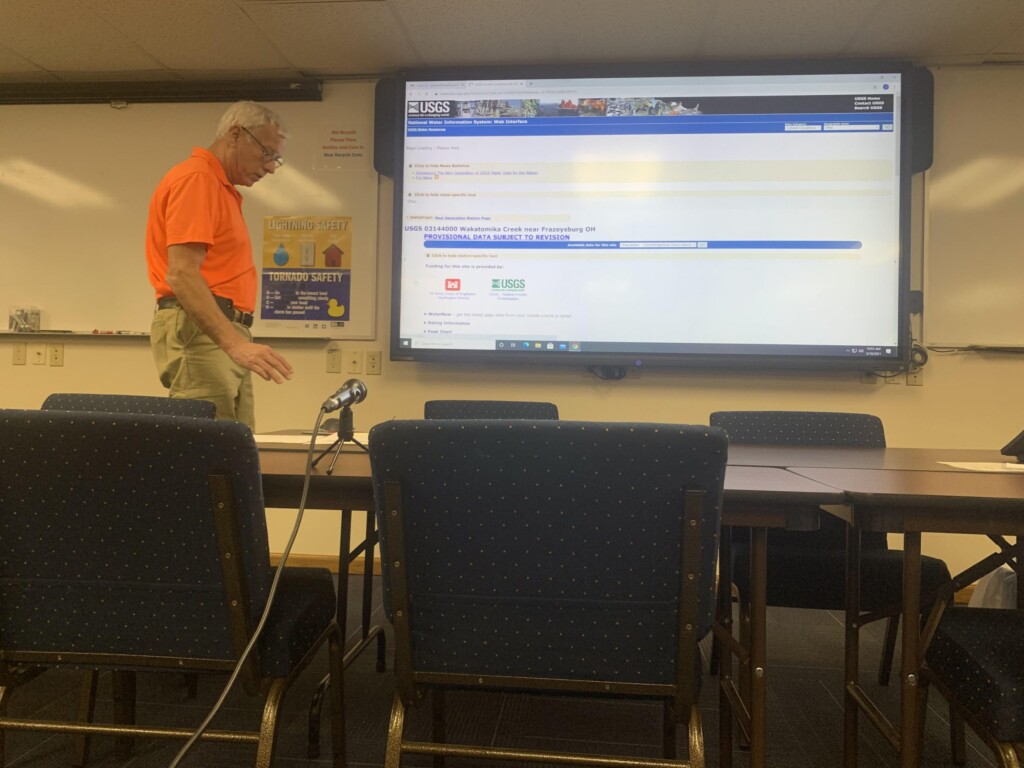 MUSKINGUM COUNTY, Ohio-Next week is severe weather awareness week across the state of Ohio.
The Muskingum County Emergency Management Agency is preparing to raise awareness in the community. Tornadoes are always one of the biggest threats to Ohio.
"It varies from year to year. You can see some years it's as low as eighteen, in 2019. Then you've got years when there were 198, which was in that group of years, so it just varies. You just never know. The warmer it is, the more unstable the air gets.", EMA director Jeff Jadwin said of the severe weather phenomenon.
The EMA offers a text alert available to all Muskingum County residents. The alerts can be signed up for on citizensalert.org.
"The only alerts that I don't give a choice on are tornado warnings. If the national weather service or we put out a tornado warning, we've sighted one, they'll get those alerts. They can choose whether they wanna get all of the other group of alerts, whether daytime or 24 hours a day. Some people don't want woke up at night, but with the tornado I want you woke up.", Jadwin continued.
The first statewide tornado siren test will be Wednesday, March 24th at 9:50 am.