EPA grant awarded to Zanesville for storm sewer project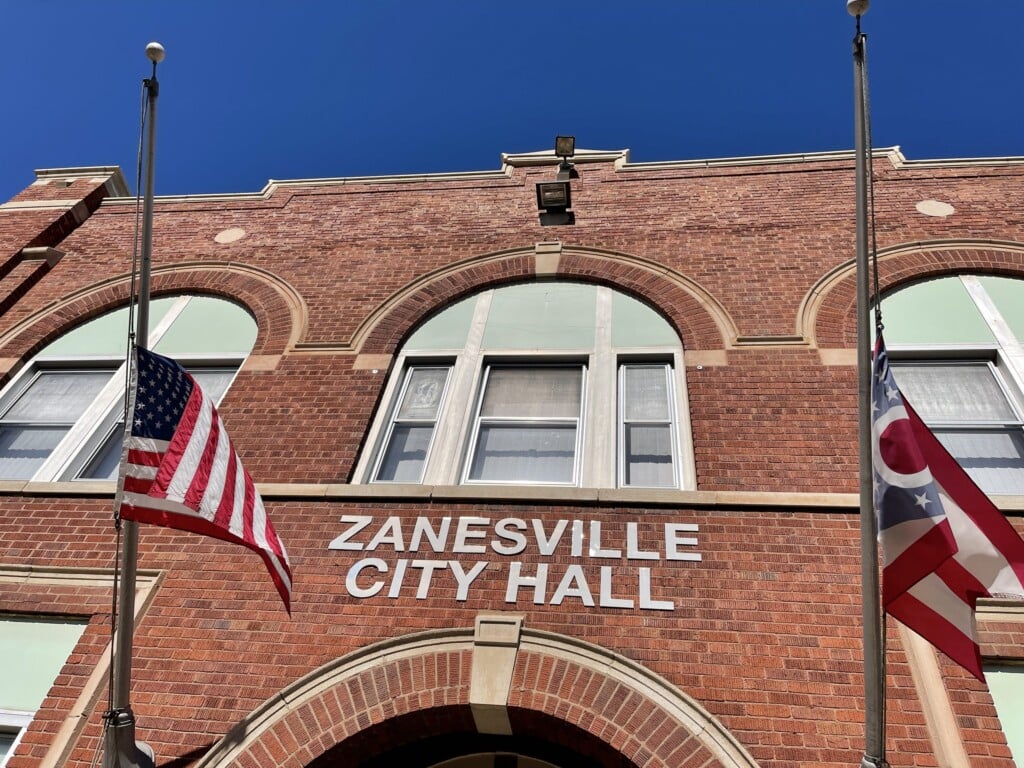 ZANESVILLE, Ohio–Zanesville is receiving a zero-interest loan from the EPA for a storm sewer project.
The EPA awarded Zanesville with approximately $6 million to separate combined storm and sanitary sewers. This will allow storm water to go directly into the rivers, and sanitary water to be treated. Mayor Mason says there are plans to restore the surface in a more attractive manor than how it was before. Mayor Mason explains what streets will be impacted by this upcoming project.
"Let's just say everything west of the Muskingum River, to the hill side, to the Woodlawn area. Starting at the 6th street bridge and working its way down roughly to Harrison Street and slightly beyond." The Mayor of Zanesville, Donald Mason said.
The Mayor says this project took two years to design and will take approximately 18 months to complete but is something that has needed to be done for a long time.
"When I ran for this office, there was at least 20 things that I really thought needed to be done. And so, we set an agenda of doing all 20. I'll never forget in one of the early meetings, one of the staff people said, 'so Mayor, which of these promises do we tend to keep?' and I said just ' Every one.' and they were like 'what?' and I'm like 'Every one. We're going to do every one of these projects. We have to do them.' And this is one of them." Mayor Mason said.
Once this project is finished, the City plans to do future street scape and beautification in the affected areas.