Fatal ATV crash in Muskingum County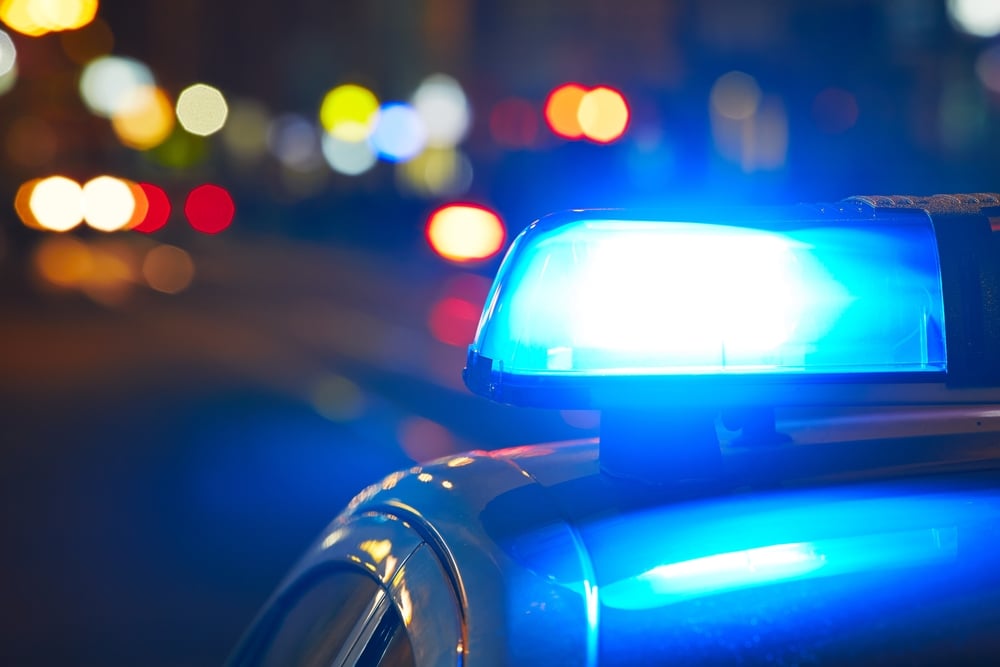 Zanesville, Ohio-The  Zanesville Post of the State Highway Patrol is investigating an ATV crash that has claimed the life of a Philo man.

According to Patrol  Sgt. Jeff Jirles, 42-year-old Marcus Dearth was killed following the crash on County Road 6 (Old River Road) in Harrison Township.
Sgt.  Jirles said  the crash happened just after 11:00 PM Saturday when Dearth's 2019 Polaris ATV travelled off the right side of the roadway striking a tree and then overturning.

Authorities said alcohol  is believed to be a factor in the crash and the incident remains under investigation.