Fatal Motorcycle Crash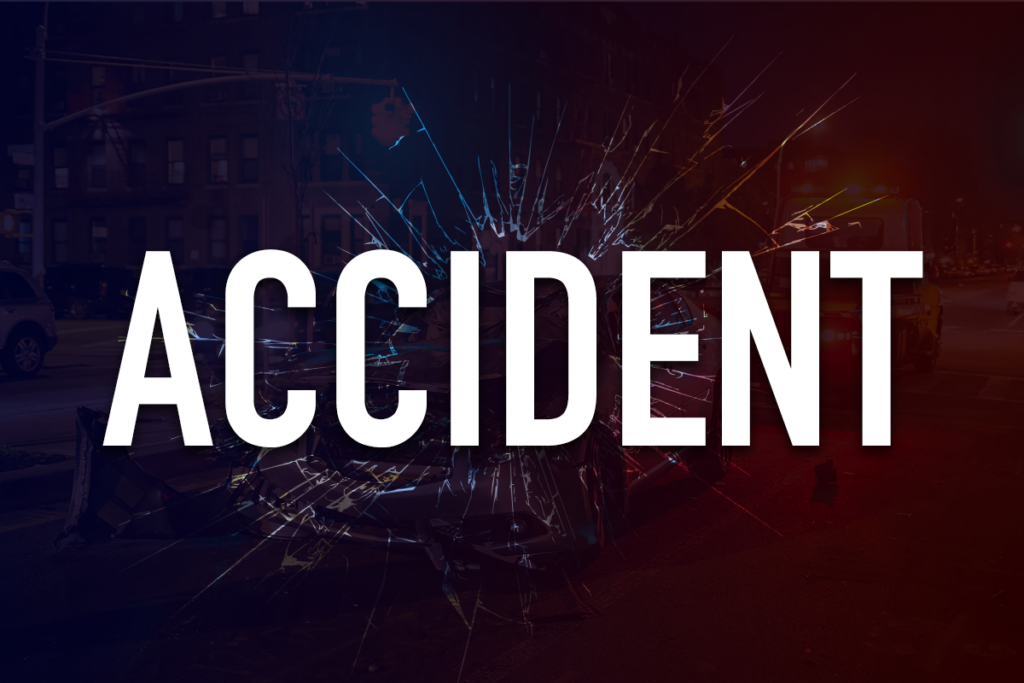 The Zanesville Post of the State Highway Patrol reported that one person was killed Saturday in an accident involving two motorcycles and a SUV.
It took place on County Road 6 south of Philo in Harrison Township around 1:15pm.
The patrol said 57-year-old James Sanor of Lancaster was driving south on County Road 6 and was killed when he was struck by a GMC Envoy driven by 19-year-old  Dustin Howington of Reynoldsburg. Authorities said Howington's vehicle went left of center striking Sanor's motorcycle and another motorcycle driven by 61-year-old Arthur Kibarger also of Lancaster.
Both occupants of the Howington vehicle were taken to Genesis Hospital for minor injures. Kilbarger was not injured as a result of the crash.
The State Patrol believes impairment was a factor of the crash, which remains under investigation.