Fieldhouse Holds Kids Days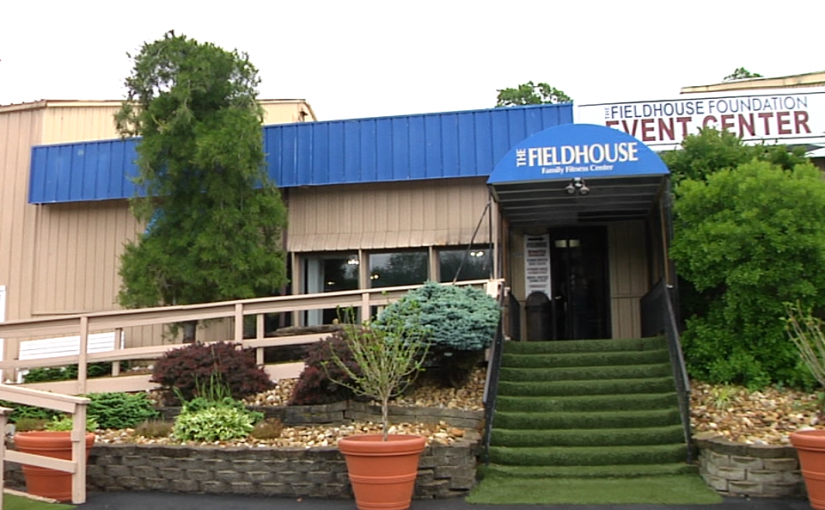 ZANESVILLE, Ohio-The Zanesville Fieldhouse is holding its annual Kids Day Camp at this time.
The day camp has been running for over two decades and provides an outlet for dozens of children to play and burn off energy. Owner Alainna Durfee talks how much still being able to do the camp means to her and the rest of the staff.
"This our twenty-seventh year of doing the Summer Fun day Camp. Now obviously due to the current situation we've had to make some changes. We're used to anywhere between seventy and last year we had eighty-five kids at one point. But we're still able to make it fun, kids are resilient, but kids also need activities. They need that socialization, and because our building is so large we're able to offer this service to parents who are working, who need somewhere for their kids to go."
So far the camp is only open to children of members of the gym as to keep the attendance small. Durfee said that the day of a camper is filled with activity.
"Our camp actually starts at six am Monday through Friday. It's over at six pm, so we have some kids that are here twelve hours a day. They have lunch provided for them by the Zanesville City School Program which we're very thankful for. They'll have snacks provided throughout the day. Truthfully the best way to describe our day camps is it's a glorified field day. So they are exhausted, right now they're doing their obstacle course."
The cap will run at least up until school starts in the fall.