First ever Ohio Vetfest at American Legion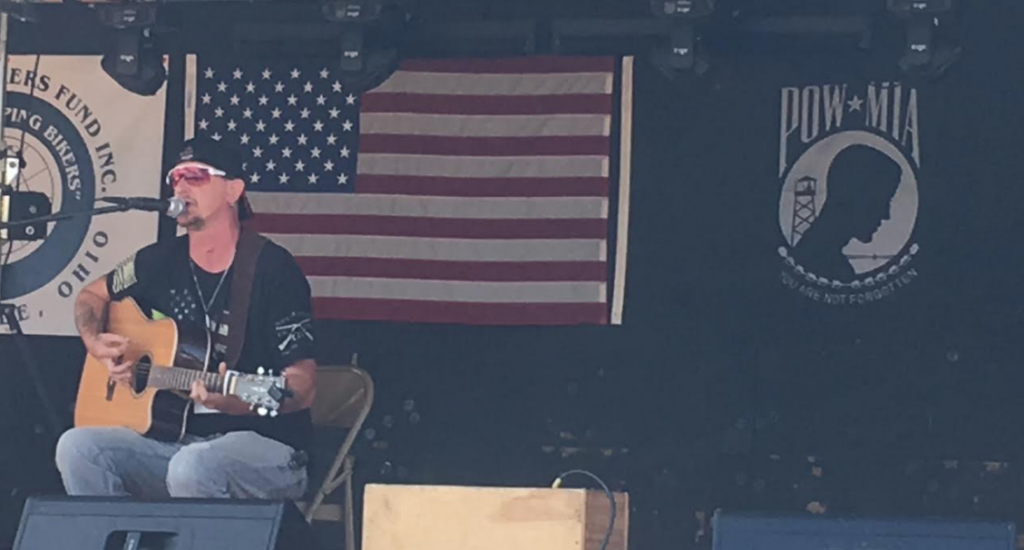 ZANESVILLE, Ohio – The American Legion Post 29 hosted their first ever Ohio Vetfest Saturday, to benefit the Muskingum County homeless veterans.
Gates opened at noon and the live music started at 12:30. They had 10 bands that played a variety of music for all to enjoy.
Event Organizer, Ken Spike Pettit said, "Today we got Ohio Vet Fest 2019. All the good music, country music is starting out now, we got some classic rock coming up later. Ozzy is going to be on, not himself but I got one man that looks just like Ozzy, Mr. Jerry Rice is going to be putting on a heck of a show. Lock 17 is going to headline it for us and we've got a decent crowd out here now, beautiful weather for Ohio Vetfest. We've got food vendors. We want everyone to come out and have a good time.
Pettit spent over six months putting the event together, and he is excited it is concert day. American Legion Post 29 Commander Larry Wheeler believed the community would come out and show their support.
"Because of what it stands for and Zanesville and Muskingum County has always been very supportive of the American Legion and of veterans and so I think they will turn out and help support those folks so they can have a better life," Wheeler said.
Both Pettit and Wheeler said they hope they can make this an annual event, and they thank everyone that came out to support.