Five Local Nonprofits Receive Checks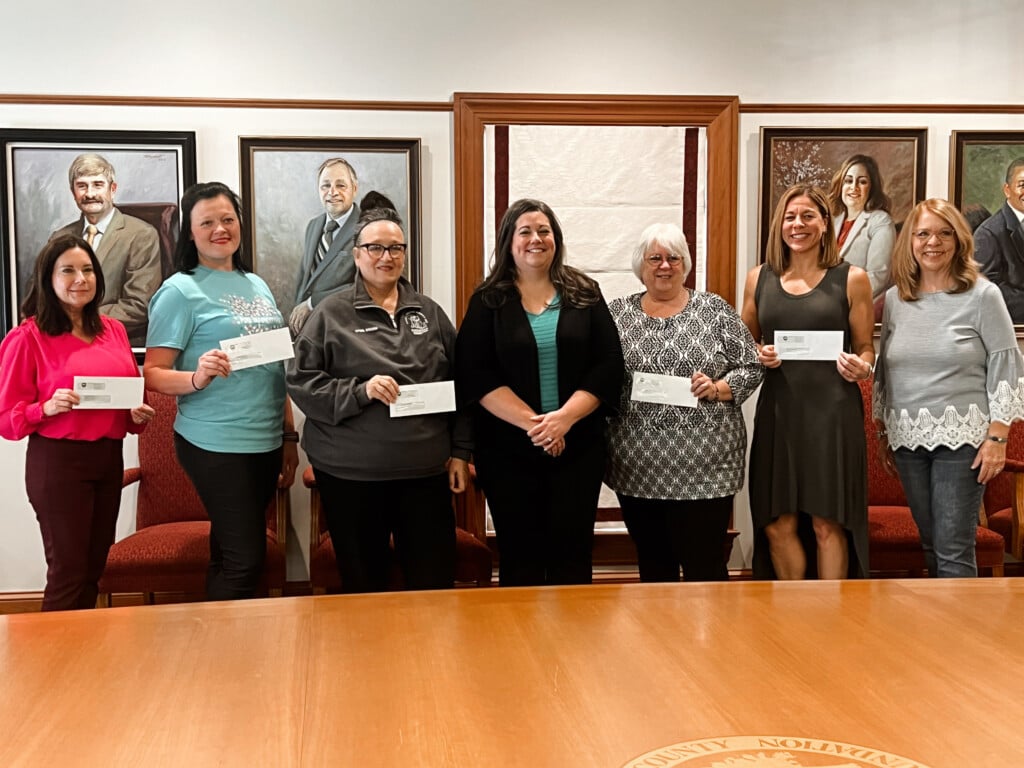 ZANESVILLE, OH – Five local nonprofits were presented with checks on September 13th.
The Power of the Purse raised a total of $70,000 from their annual fundraiser. All the money was split between five local nonprofits, as well as five scholarships given to local high school seniors. The non-profit organizations that received the $14,000 checks include Heart Beats, Big Brothers Big Sisters, The Carr Center, The Animal Shelter, and Transitions.
"It is so much fun. The entire committee and community rallies around this every year and it just grows. It's amazing," Power of the Purse Committee Co-Chair, Marlene Henderson said.
Heather Devoll, the Power of The Purse Committee Chair, says they owe it to the generosity and support from the community.
"We can't thank the community enough to continue the support that they've given us year after year. We're getting ready to do our 17th year. You can't really say that about a lot of events that have been successful and done better year over year. So, we just want to thank everyone," Devoll said.
The Power of the Purse will return on the second Saturday of June in 2024.