Former WHIZ Sports Director Passes Away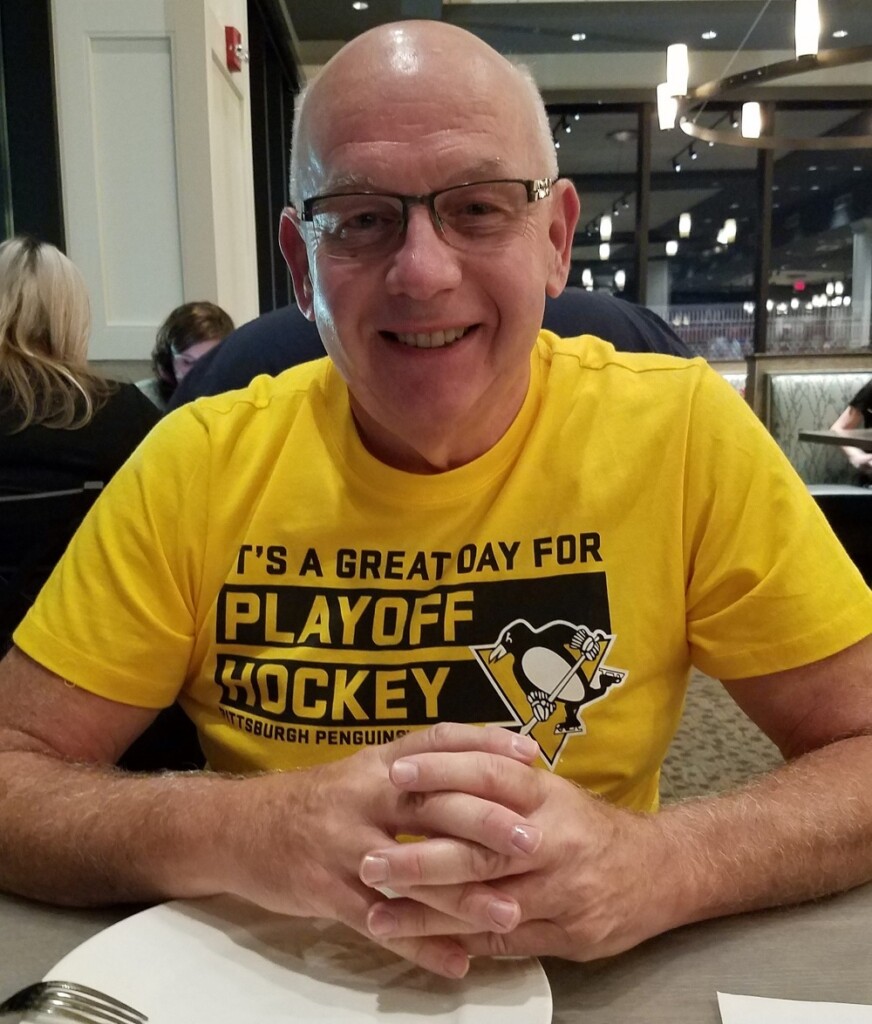 A former WHIZ employee was laid to rest Tuesday.
70-year-old James Frederick passed away August 16 at the Cleveland Clinic, surrounding by his family.
Frederick spent nearly 20 years at WHIZ serving as the sports director from 1974 to 1989. His passion for sports ran deep as he was an avid fan of Pittsburgh sports. Later in life he served as the deputy treasurer for Beaver County Court House.
Family and friends said Frederick will be remembered for his kindness and compassion towards others.